Do you feel loved? If so, you know that one of the best things that you can do with your partner is to explore the world. Traveling with your loved one can help the two of you to discover your passion and strengthen your faithfulness and loyalty with each other.
We made a list of the top romantic places that are worth visiting by every couple. If this is your first time to travel with the love of your life, then keep on reading. The following destinations are perfect for a honeymoon, Valentine's break, or to get to explore the things you and your partner don't know yet.
In spite of your reasons, taking a romantic trip to the following destinations will make you feel more loved and adored. Take your note and jot down your favorite places that we covered with this article. Enjoy reading!
Ubud, Bali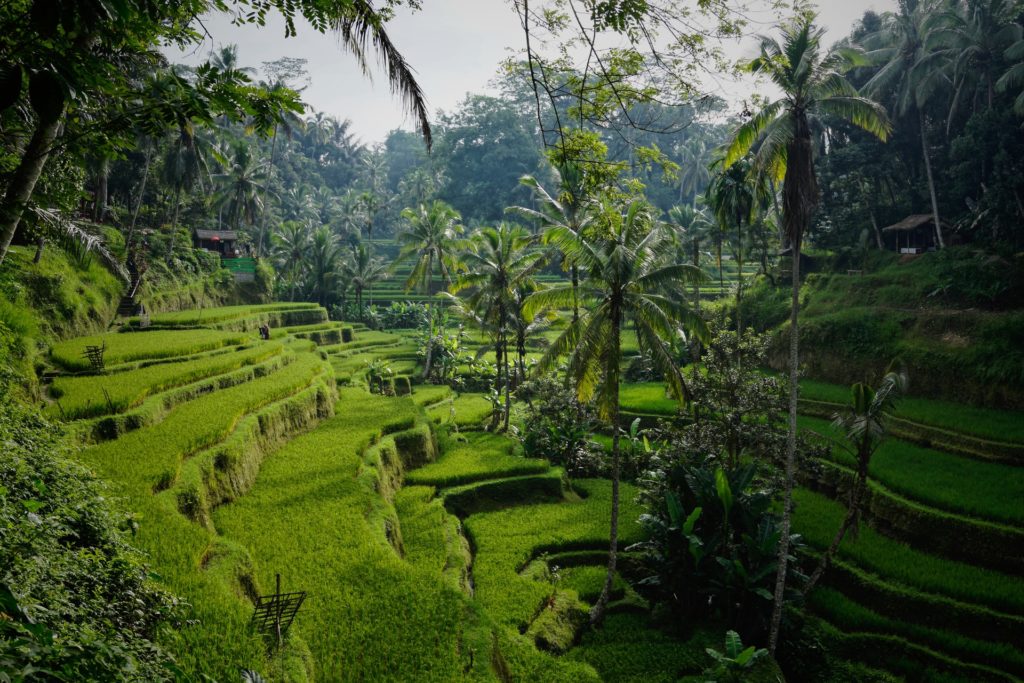 If the two of you are a big fan of creativity, healthy food, nature, and art, then Ubud is the perfect destination for you.
Explore the rice field of the place through renting a scooter. Be amazed by the traditional cultures in Bali while visiting their featured temples. Their hotels and villas are being surrounded by the lush jungle, giving you peace of mind and relaxation.
Padar Island, Indonesia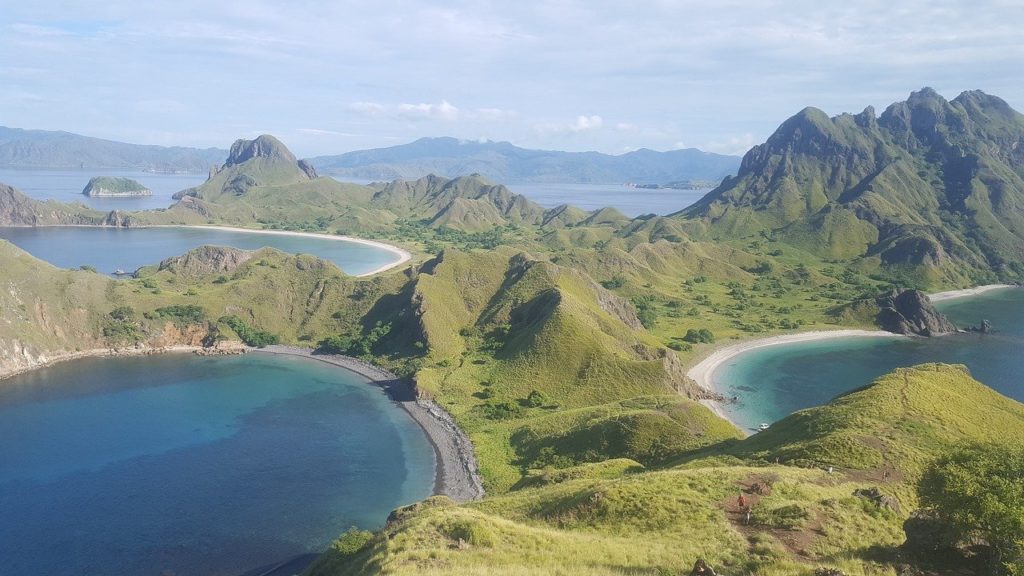 Padar Island is a perfect tourist destination for you and your partner if you love taking adventurous activities. The island is composed of black, pink, and white sand beaches. You can also perform hiking on the island. At the peak of the mountain, you will be amazed by the breathtaking view of the island.
It is a remote island. Thus, you will enjoy its quiet atmosphere. It is perfect for those couples who want to spend more time with each other. If you want to visit this area, we recommend you to book a flight during the months of September to November and April to June.
Check more information about Indonesia
Kyoto, Japan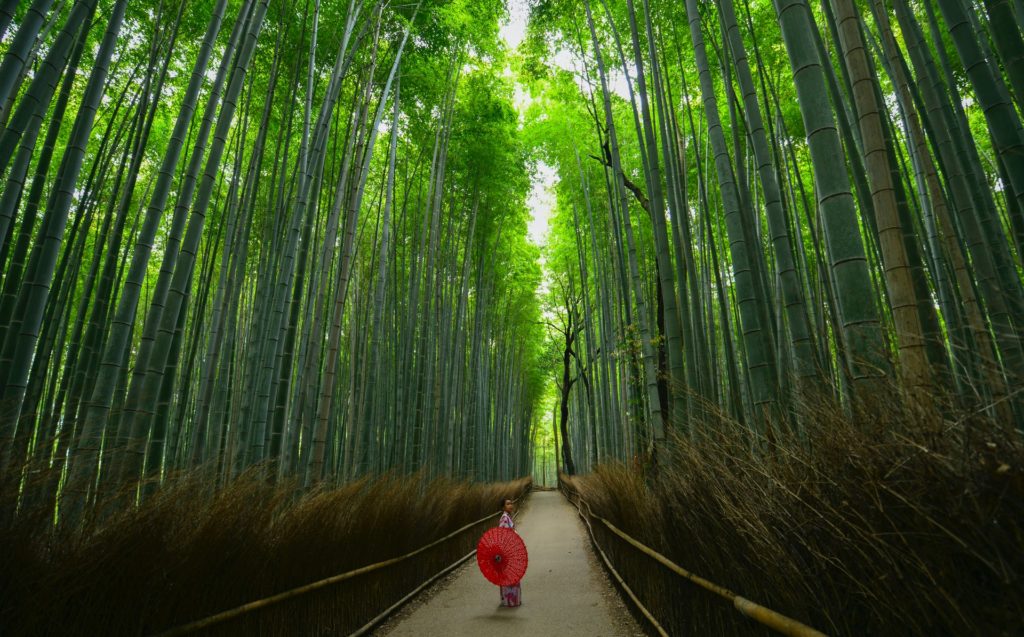 When you are in Kyoto, why not visit the Kyoto Botanical gardens that will welcome you with the beautiful landscapes that are surrounded by bright colors. This is the perfect area for you and your partner if you are fond of beauty. We recommend you to visit Kyoto during the spring season. This is because it is the time when cherry blossoms bloom.
This is the most unforgettable trip with your partner when you are in Japan. Check our article about Top places to visit in Japan!
Big Sur, California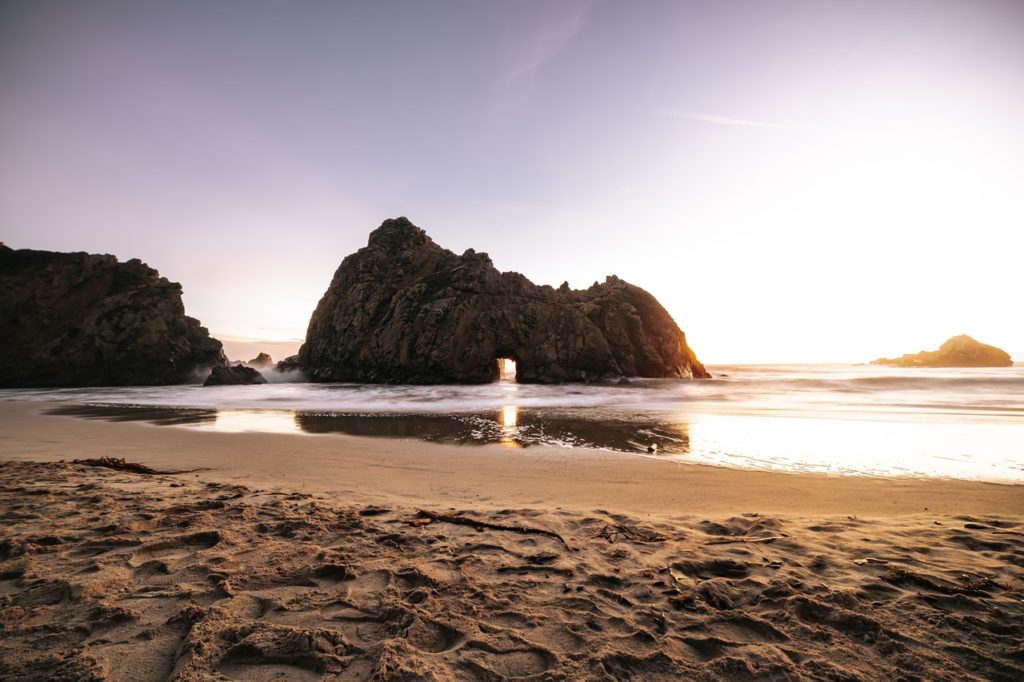 Big Sur, which is located in California, is one of the coastlines in the world that are considered to be perfect. Take a romantic ride with your loved one in this place. It is composed of rocky cliffs, high mountains and beautiful beaches that you will enjoy.
Venice, Italy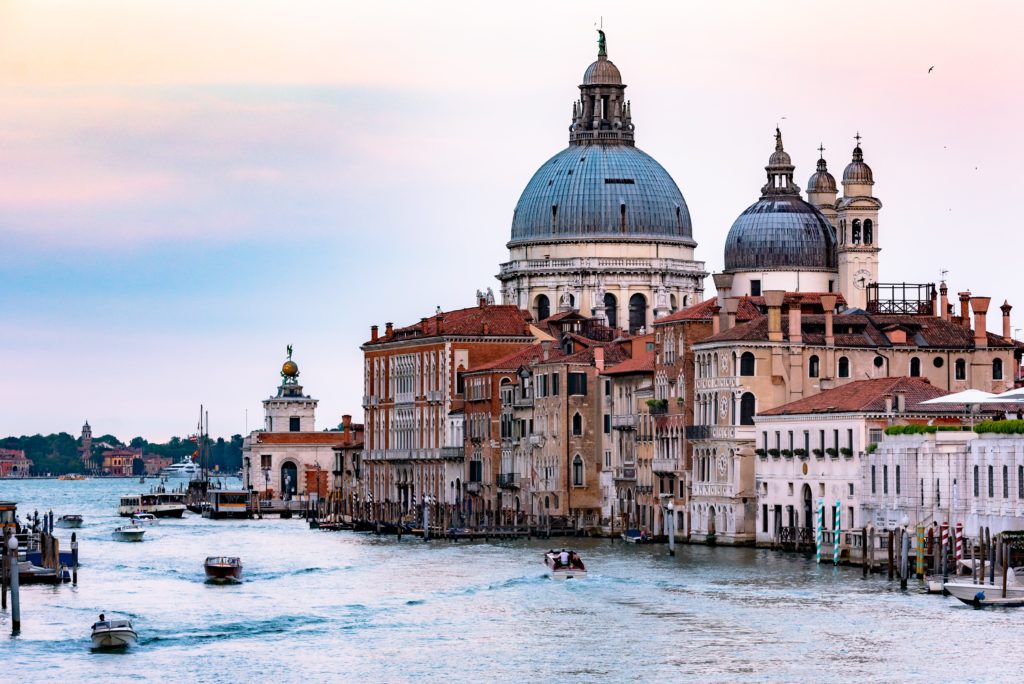 The perfect time to visit Venice, Italy, is during the summer season. It will surely take your breath. When it comes to romance, one of the best places you can visit is Venice. It is composed of spectacular landscapes. You will be amazed by their renaissance paintings that look real.
We recommend you explore the legendary canals, narrow lanes, and the hidden bridges in Venice while holding the hands of your partner. Get a gondola ride with your girlfriend or boyfriend. It can also be your chance to ask the hand of your girl.
Paris, France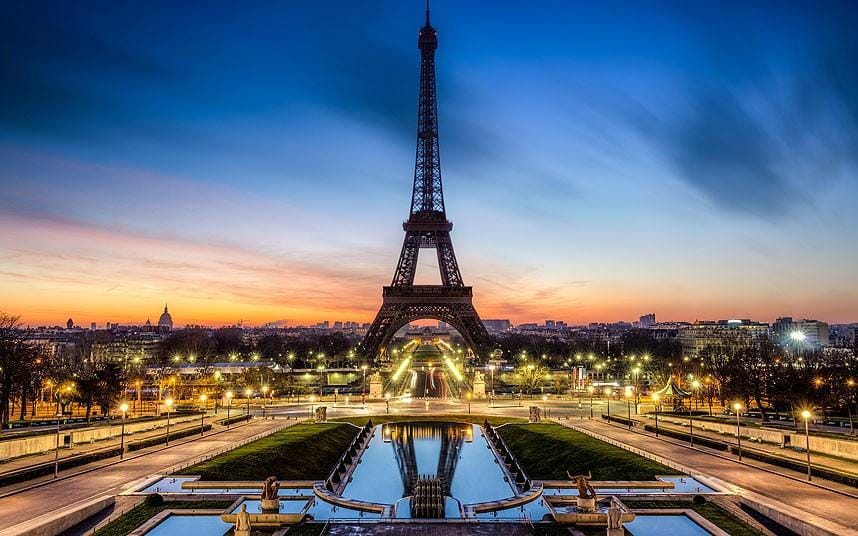 Aside from Venice, Paris is also the most visited areas in the world by the couples. No one in this world who don't know how lovely Paris is. It is considered by many as the City of Love.
There are lots of romantic activities you can do here, such as grabbing a café, strolling along the streets, and wandering along the Seine. Make sure that you will take a perfectly captured image of the Eiffel Tower with the perfect smile on your face!
Find out why France is Considered One of the Best Holiday Destination