You are probably scrolling through the internet and social media, seeing influencers, social media celebrities, friends, or your colleagues post pictures of their vacations, and wondering, "How are they having fun?" The answer lies in where they are having fun, and yes, you can join them too. Of course, you will have to keep yourself sanitized, socially distant, and follow all guidelines. This is necessary because although some countries are open to tourists and visitors, they all require that you follow guidelines.
These are the best countries to visit this year amidst the Covid-19:
Armenia, Transcaucasia, between Asia and Europe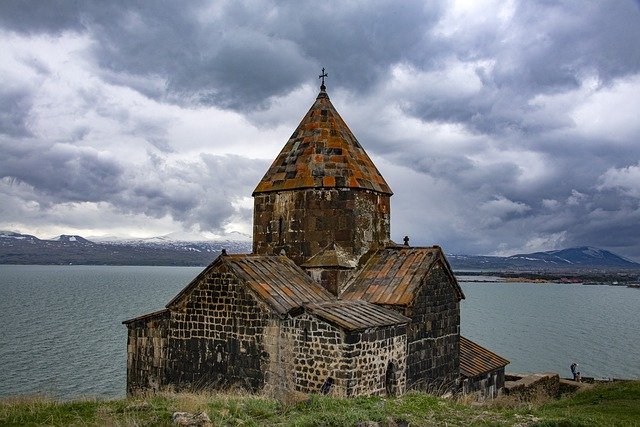 An aesthetically pleasing country in Asia, Armenia is one of the best countries to visit this year. Open to tourists with specific guidelines, Armenia is one destination you do not want to miss. Now, you may not have imagined going to Armenia while there was a pandemic around, but there is absolutely no need to worry; Armenia is still careful about the coronavirus and has taken cautious steps.
You will have to take a Covid-19 PCR test at least 72 hours before traveling and will have to provide this test in Armenian, Russian, or English language with your complete details, a negative test, of course. Once you test negative, there is a short period of compulsory isolation, and once cleared, you can travel to your heart's content.
Armenia is home to beautiful tourist spots, including Yerevan: The capital with access to a gorgeous library and monuments, Lake Sevan: A historical treasure-beaches, Cemetery Carvings in Noratus, Odzaberg ruins and Monasteries, Dilijan-The perfect spa resort, Jermuk, Gyumri and Areni, and lots more!
The Bahamas, North-western West Indies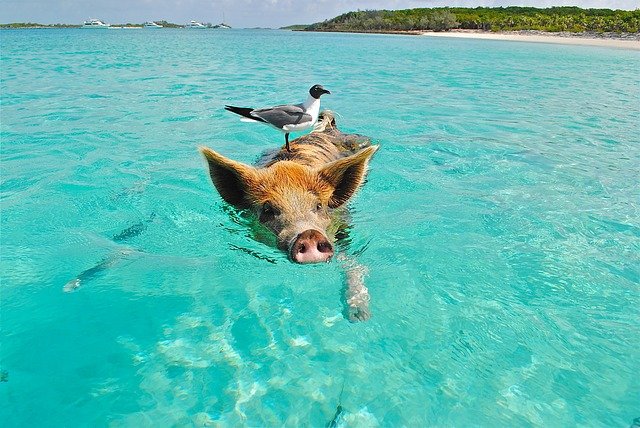 If you were jealous of the Kardashian's vacationing in the Bahamas, then this is your chance to experience the same getaway. The Bahamas requires that you present a negative Covid-19 PCR test taken as recently as five days before your arrival.
You will have to fill out numerous forms, including the one for immigration and customs. Once you are cleared out, you are free to enjoy snorkeling, cave exploring, swimming, coral reef diving, scuba diving, sailing, fishing, and relax in pink sandy beaches and clear water.
The breathtaking Bahamas is home to Crooked Island, Norman's Cay, Marsh Harbour, Berry Islands, Little San Salvador Island, Pig Beach, Great Bahamas, Nassau, and Eleuthera.
Belize, East Coast of Central America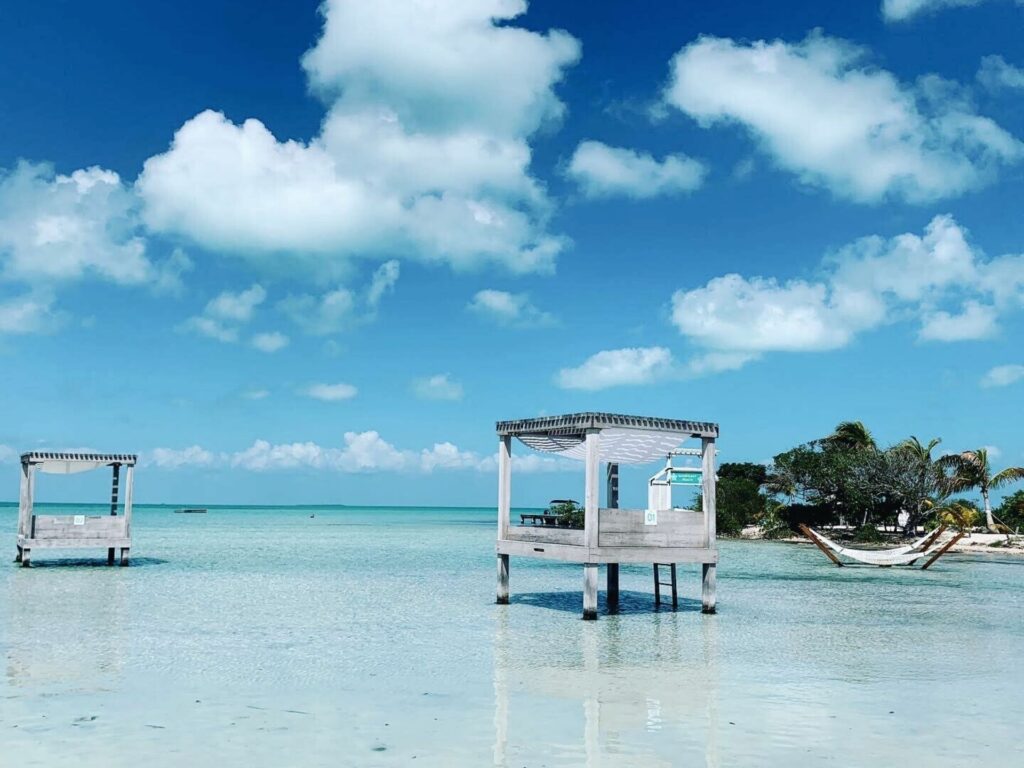 Imagine spending your days coral reef diving, scuba diving, parasailing, snorkeling, fishing, and exploring caves and trails. With Belize, you get to enjoy all activities and the chance to look into the appealing local destinations like the Museum of Belize, Image Factory, 1920's swing bridge, Rainforest Medicine Trail, Cahal Pech Mayan ruins, archeological sites, savannahs, and bird sanctuaries.
All you have to do is complete Belize's health app, fill out all the forms of immigration and customs and provide either a negative Covid-19 test or proof of being vaccinated. And then a safe, relaxing, and magical getaway will be all yours!
Azores, Portugal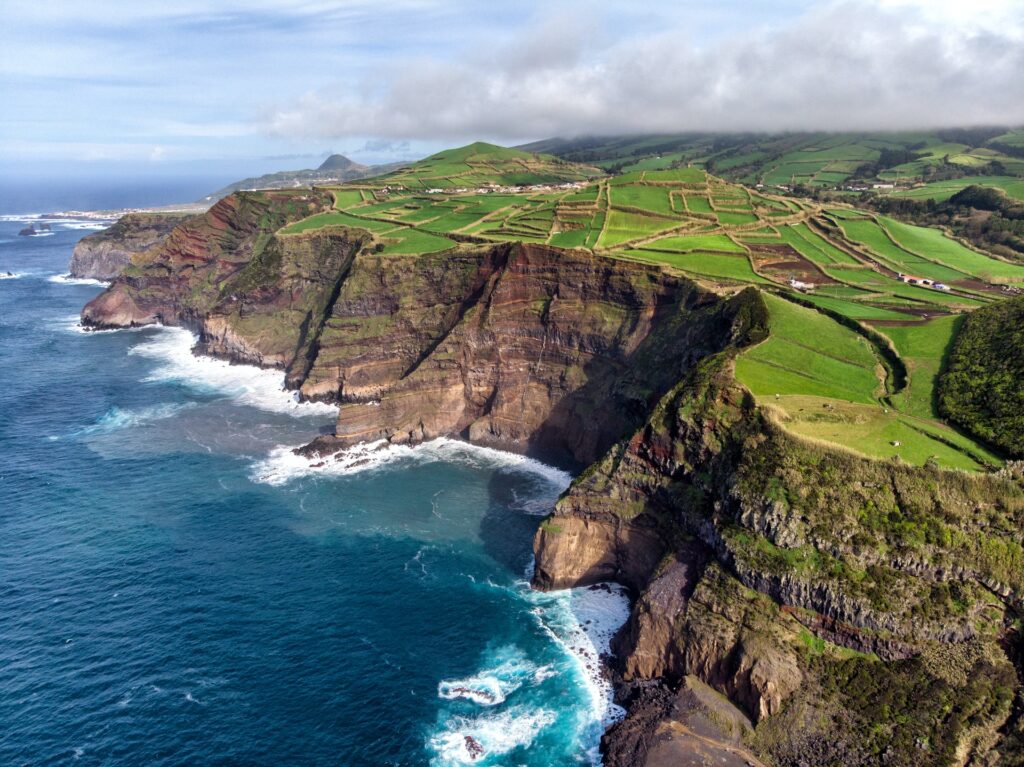 As surprising as it sounds, Azores has remained one of the safest and cleanest destinations throughout the pandemic. The safety of all citizens and tourists is kept a priority, and all visitors must test negative and follow protocols.
The protocols and testing at entry are the only challenging part; this destination is the place to be if you are anxious and worried about the current situation and just want to fly off to a safe place where you can allow yourself to sit back and relax.
In the Azores, you can visit Ponta Da Ferraria, Parque Terra Nostra, Caldeira, Monte Brasil, Salto do Cabrito, and numerous spots where you can spread out a picnic blanket, enjoy the local cuisine and play among waterfalls.
Tbilisi, Georgia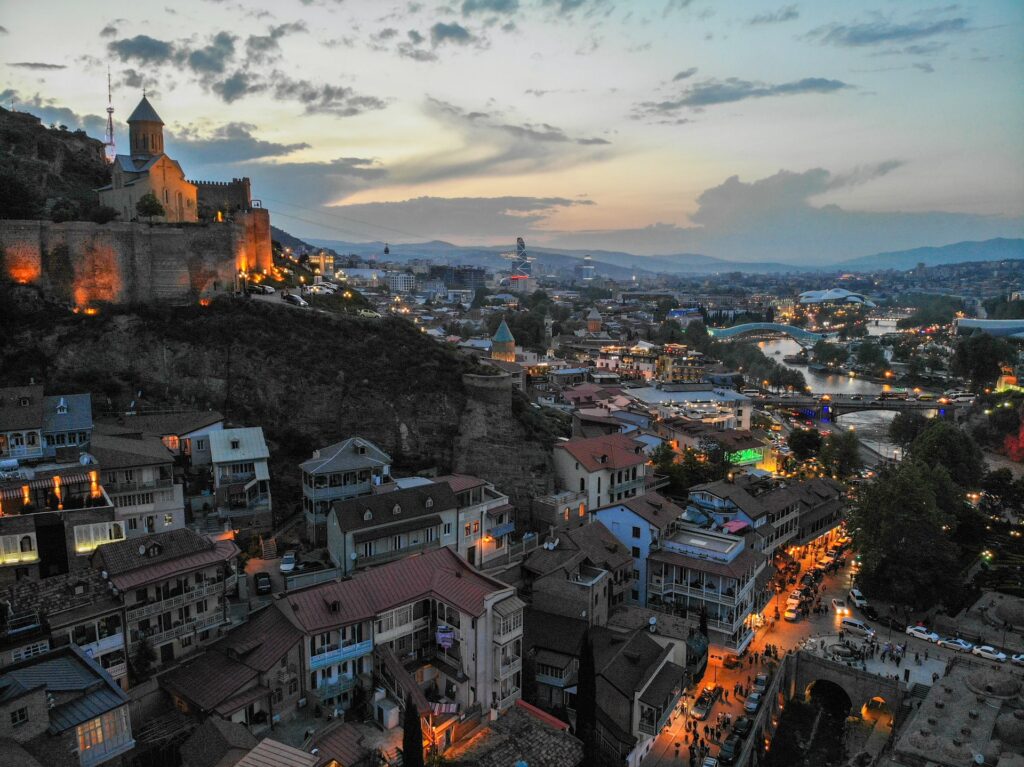 Just like the Azores, Tbilisi in Georgia has remained safe from all strains of Covid-19. You will have to go through the necessary basic protocols, but once you are cleared, you will be surprised by the beauty the capital of Georgia holds.
If you're into fairy tales and desperately want to be in one, Tbilisi is your destination! An Aerial tramway, the Tsminda Sameba Cathedral, Jinvali Water Reservoir, the Bridge of Peace, and the Funicular attract thousands of tourists.
But if it still is not enough, wait till you see the Rezo Gabriadze Marionette Theatre, the Narikala Fortress, the Museum of Illusions, and the hottest touring spot, the Georgian National Museum that holds actual skeletal displays! This vacation spot is luckily open even in these unfortunate times, so if you want to star in your own Goth fairy tale, Tbilisi is the magical place you have been looking for!
Tahiti, French Polynesia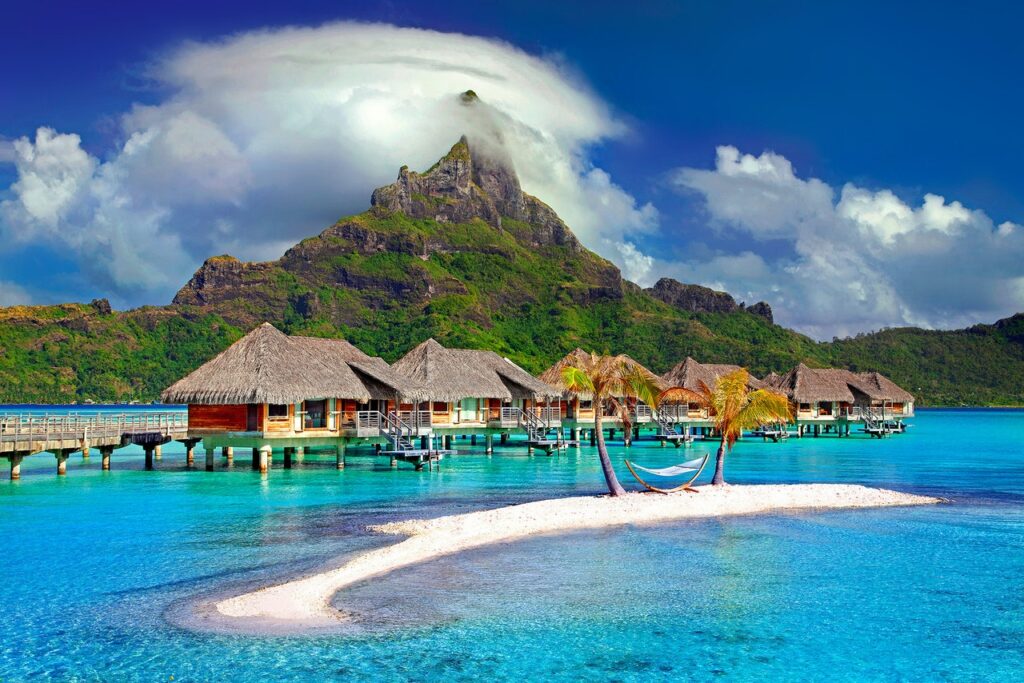 Tahiti is the perfect vacation destination for anyone right now. With its Covid-19 safe destinations and stunning sceneries, all Tahiti asks is that you follow protocols and be tested negative. Immerse yourself in authentic experiences like hiking the islands of Tahiti, Bora Bora, and Moorea, witness the buzzing marine and aquatic life, learn about the uncountable varieties of animals and birds, enjoy their sensual cocktails and gastronomic delights.
Visit Tahiti's idyllic Pape'ete, Teahupo'o, Taravao, Arue, Mahina, Papara, and spend your Covid-19 free days enjoying kitesurfing, surfing, snorkeling, diving, and exploring beaches, caves, and lighthouses!
Remember, the privilege to travel requires that you do so responsibly. Do not travel unless you are sure that you do not have the coronavirus, and make sure to sanitize and keep social distance to protect yourself and others. Enjoy traveling and forget your troubles through these best countries to visit this year!