Japan is a unique country that can offer you the most advanced technologies combined with historical legacy. You can see tallest skyscrapers with the oldest temples on the same street. Tasty food, unique culture, respect to your heritage, and integrating it into a modern world that makes Japan on top of all travel lists. Here our list of must-see places in Japan.
Tokyo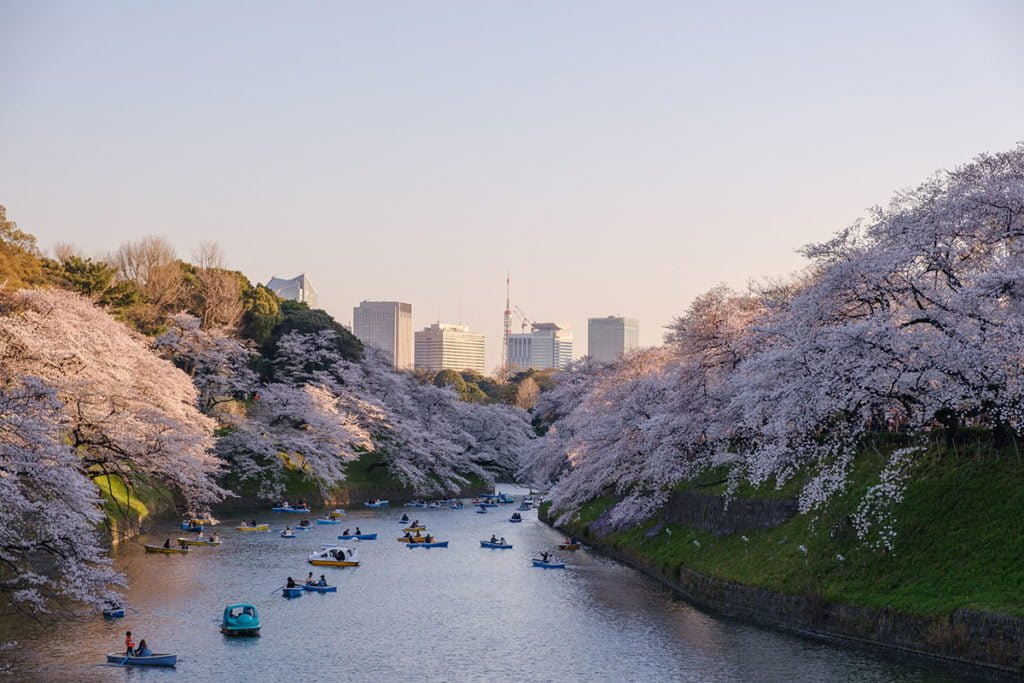 Kind of obvious pick. It's a good place for a short-term visit (transit, weekend). You can find everything here: old temples, street food districts, skyscrapers, famous Tsukiji fish market, shopping malls, beautiful parks, Imperator palace, and many more. You can easily travel to any point with the most advanced public transportation system.
Hakone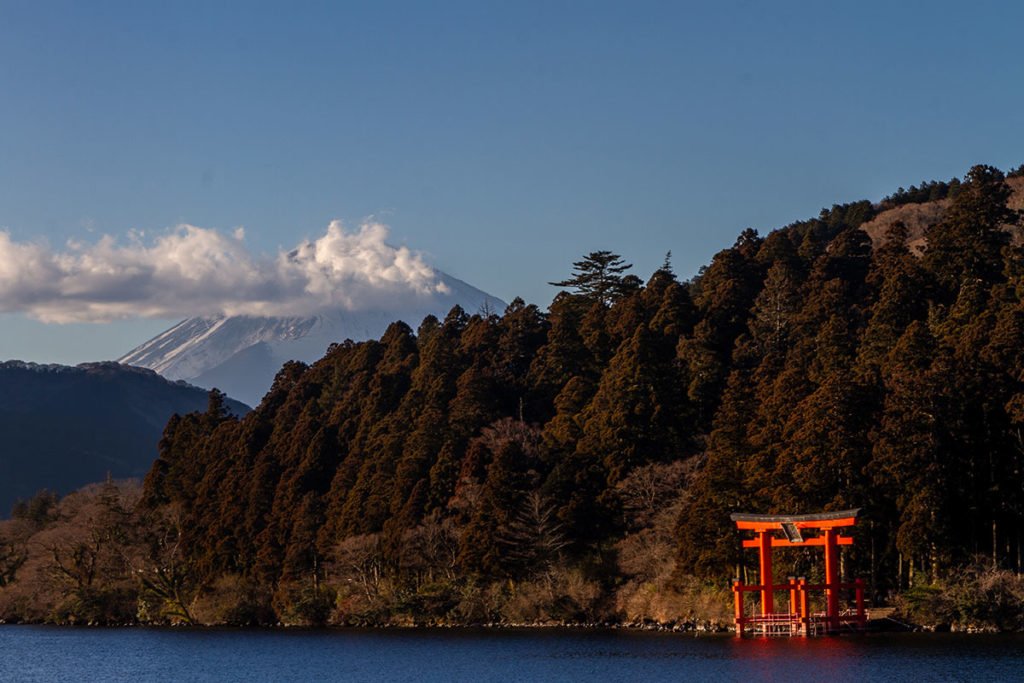 Located near Tokyo (1.5-hour travel) can offer you a lot. Beautiful lake Ashinoko with view on mount Fuji and famous Hakone shrine gates. Hot onsen where you can get a taste of traditional Japanese spa procedures. You can climb to The Great Boiling Valley  – place, with volcanic activities that look like the land of Mordor (Lord of the Rings reference).
Eight methods of transportation — including the funicular railway, bus, ropeway, and pirate ship that sails across Lake Ashi.
Kyoto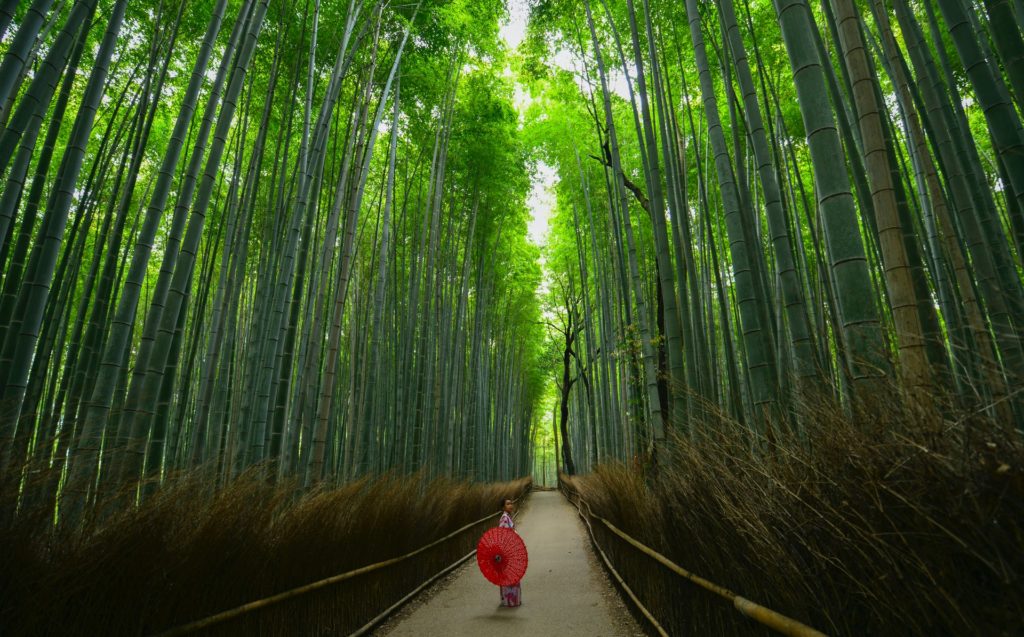 Old, traditional, with lots of temples and sightseeing. This is #1 place to visit in Japan if you are interested in Japanese culture. You need a few days to visit all temples, to walk across a bamboo forest, to climb to Iwatayama monkey park. The place is filled with tight streets with old buildings, local cafes and restaurants with tasty dishes, and lost of people in kimono and yukata. The dreamlike atmosphere invites you to visit Kyoto again and again.
Nara park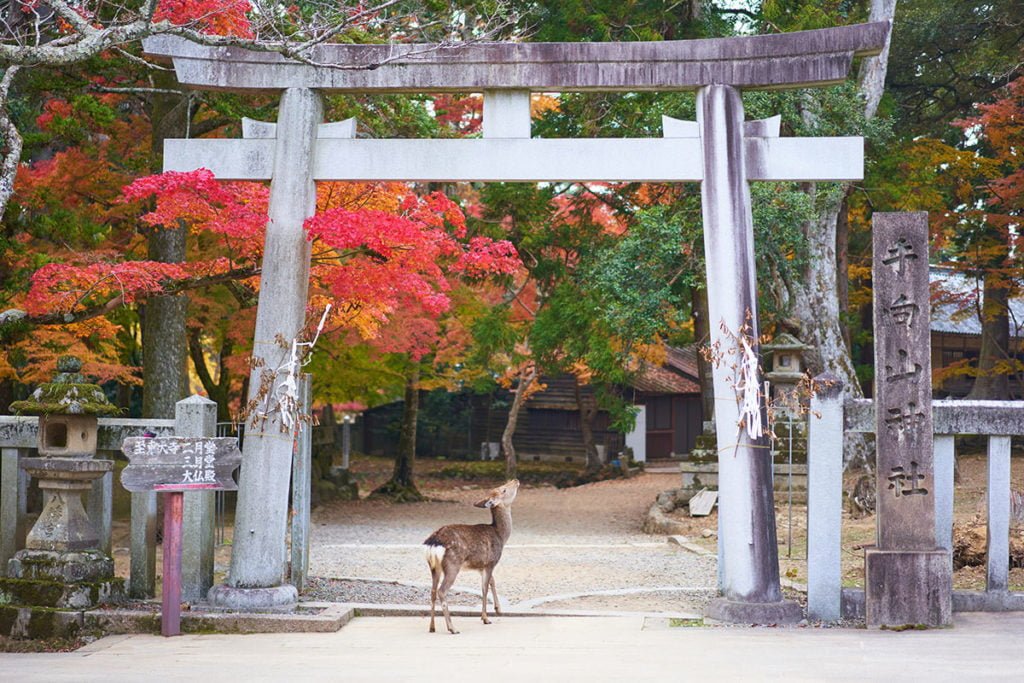 Located 40 minutes away from Kyoto Nara park is a top place to visit if you like deers. Over 1200 wild deers roaming around freely and you can't resist to pet one. Also, there are many small parks with grate landscapes just to relax and fill the nature between patting deers and visiting temples and museums on site.
Nagano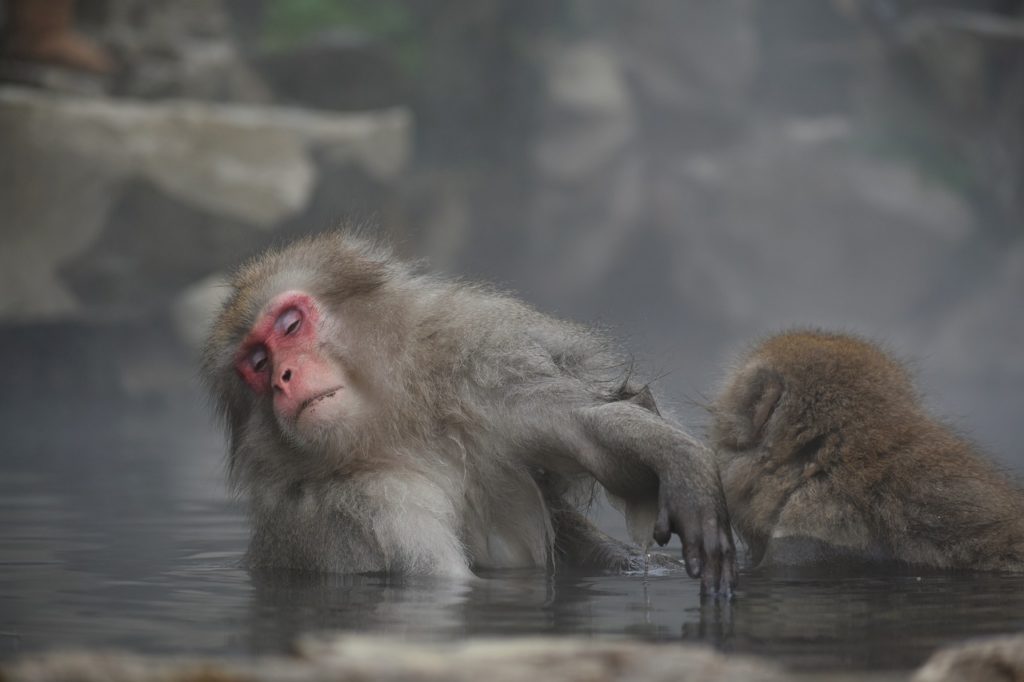 A city that held the 1998 winter Olympics located between mountains with a huge amount of onsens (hot springs). Also, this is a place where you can find famous Snow Monkeys. A short bus ride and 30 minutes of walk and you can enjoy seeing monkeys relaxing and bathing in hot springs.
Don't forget to check our guidelines for JR Rail Pass, it will help you to get to all of those places in Japan with good saving on your budget.