Every one of us is dreaming of traveling or taking a vacation with our favorite celebrities. If you would be given a chance to spend some time with the famous actors or actresses, who would it be? Aside from that, where do you want to spend your time with him or her?
The richest and most famous celebrities are known for visiting the luxurious vacation spots in every corner of the world. Since it is a luxury vacation, you need to spend more money. If you are planning to visit the amazing vacation spots of the celebrities, we are here to guide you.
The following are the most luxurious vacations you may consider. Get ready to feel the feeling of being a celebrity.
Necker Island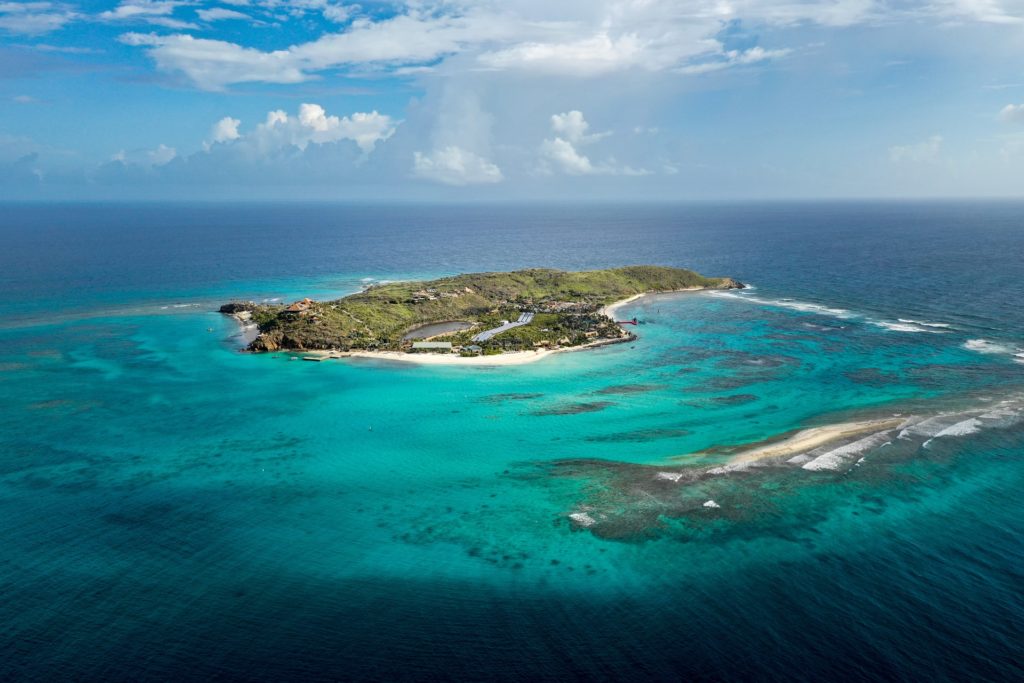 Richard Branson is the owner of this beautiful spot, mostly visited by famous actors and actresses. Once you are here in Necker Island, you can feel as if you are at the best paradise in the whole world.
If you are a big fan of Harrison Ford, Steven Spielberg, or Kate Winslet, then this must be your top vacation spot this year or next. You can find it on the British Islands. Aside from giving you a relaxing atmosphere, the said island can provide you with luxurious benefits that you will love.
They have a bigger mission, which is to promote animal conservation, hire local employees, and help those who are in need.
Maldives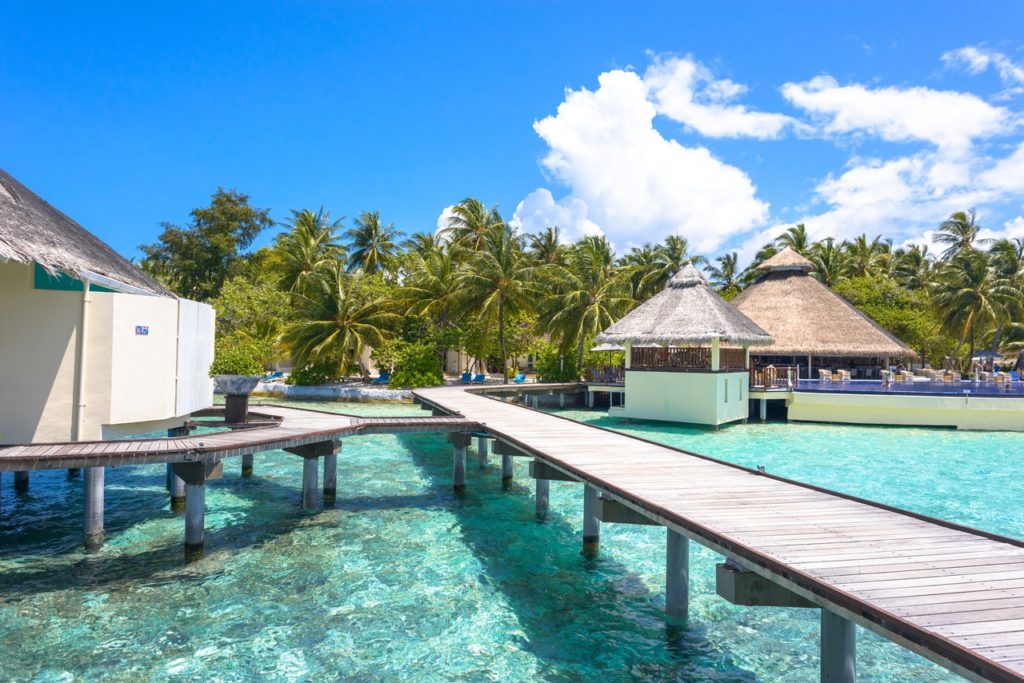 No one in this world doesn't know the Maldives. This is one of the most popular island destinations for famous celebrities.
There are lots of personalities who were spotted visiting this area. These include Kate Moss, Jude Law, Eva Longoria, and Penelope Cruz. If you want to take your diving experience into the next level, then this is a perfect destination for you. Whenever you want to visit the Maldives, there is still a high chance for you to have an enjoyable swimming experience with the whale sharks.
Be amazed by the mesmerizing beauty of the sunsets that happened in this area. Aside from the best diving experiences, this spot is also rich in traditional dishes and Maldivian culture.
Amalfi Coast, Italy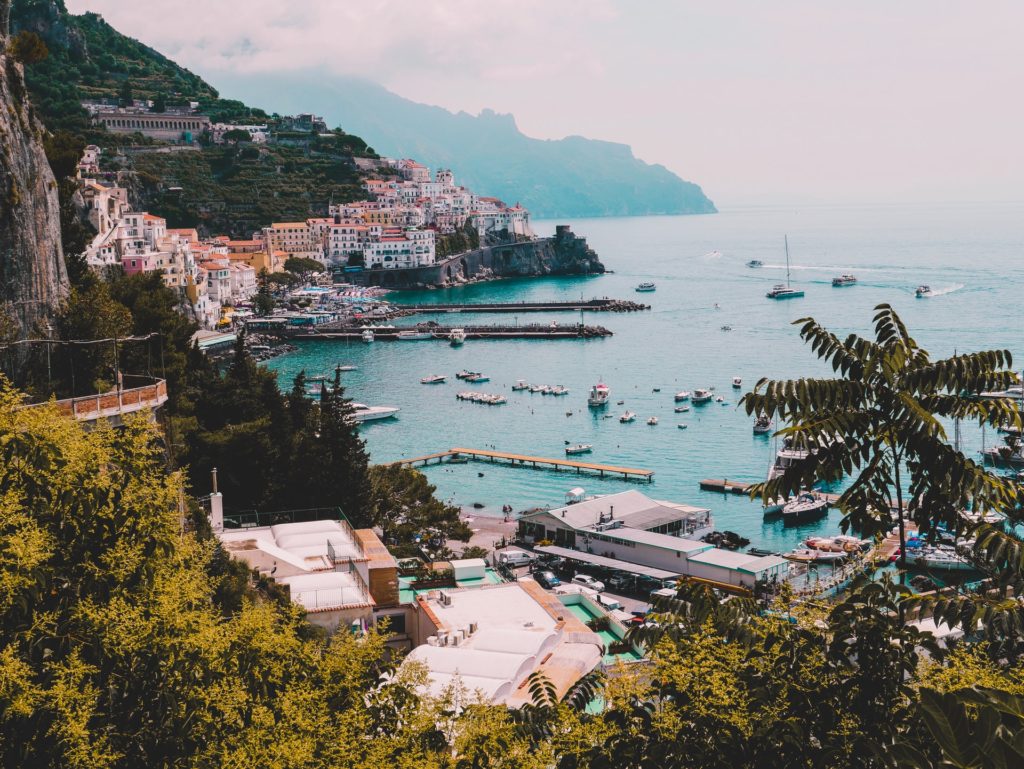 There are two personality's names that will come in your mind when you hear the word  Amalfi Coast; Amal and her husband, George Clooney. There are lots of spotted riches celebrities who have taken their vacation in the best tourist spots in Italy.
You can also visit the vacation spots near the Amalfi Coast, such as the Path of Gods, Ravello, and Positano. These are the perfect stretch towns you can also visit.
The perfect months to visit this area are between May and October. Take note that months from June to August can swarm the tourists.
Bora Bora, French Polynesia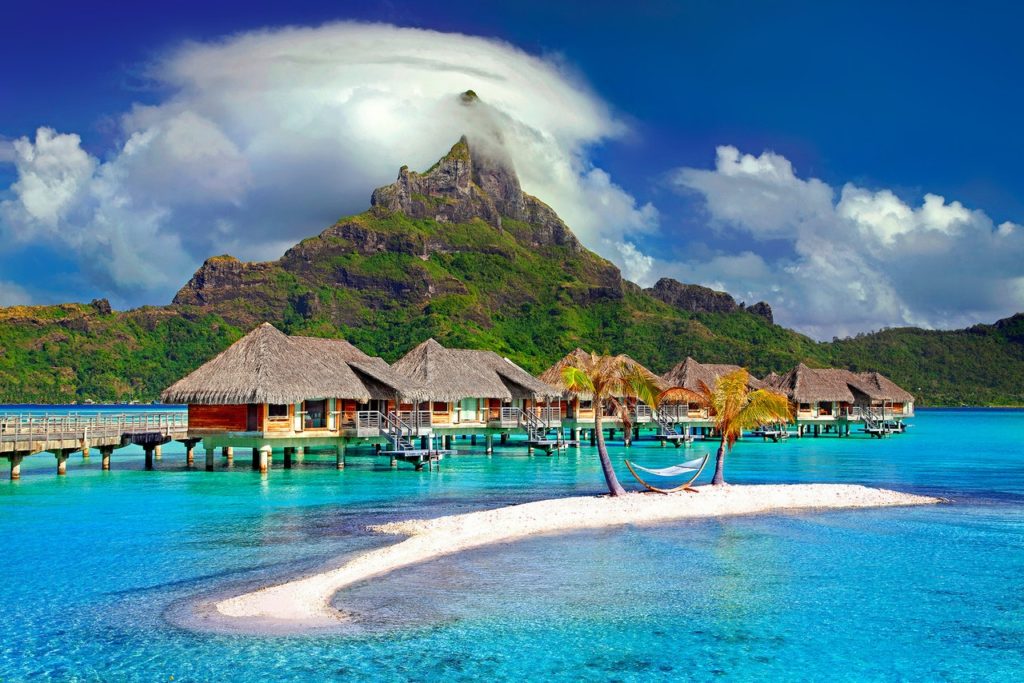 Jimmy Buffet, Nicole Kidman, and the Kardashians are the most spotted richest and most popular stars in this vacation area. You can find it in the Pacific Ocean. This vacation area becomes popular because of its over-the-water bungalows.
You can enjoy your whole stay in this area by getting around using two-sweater buggies or a bicycle. Yes, you can see cars, but public transportation is restricted. You can enjoy diving, canoeing, and snorkeling while you are here at Bora Bora.
On the other hand, if you are fond of taking a more adventurous activity, then you may consider visiting Mount Otemanu. In this area, you can now experience their turquoise lagoon.
From beaches to lagoons, there are lots of favorite names who visit the vacation spots we mentioned above. Do you have the best spot for you to visit with your favorite artist? Wherever it is, the only thing we can ensure is that you can enjoy your whole visit.
You can also check Romantic Places Every Couple Should Visit