In Southern California, you will find an urbanized city known as Los Angeles. You can include this city in your bucket list this year – when the pandemic is over. It is one of the optimum vacation spots you need to visit because you can find lots of tourist spots, it has beautiful weather and the locals who will welcome you with a big heart.
But before you pack up your things and head to the fantastic city, you need to be prepared. How to be prepared? Well, you need to learn the cultures of the locals, things to do to prevent getting stuck in traffic, determine the hotels you can check-in, and the tourist areas that are not worth visiting.
Luckily, we will give you some of the smart travel tips before heading to Los Angeles. Do you want to know more about it? Then keep on reading and enjoy!
Visit the Beach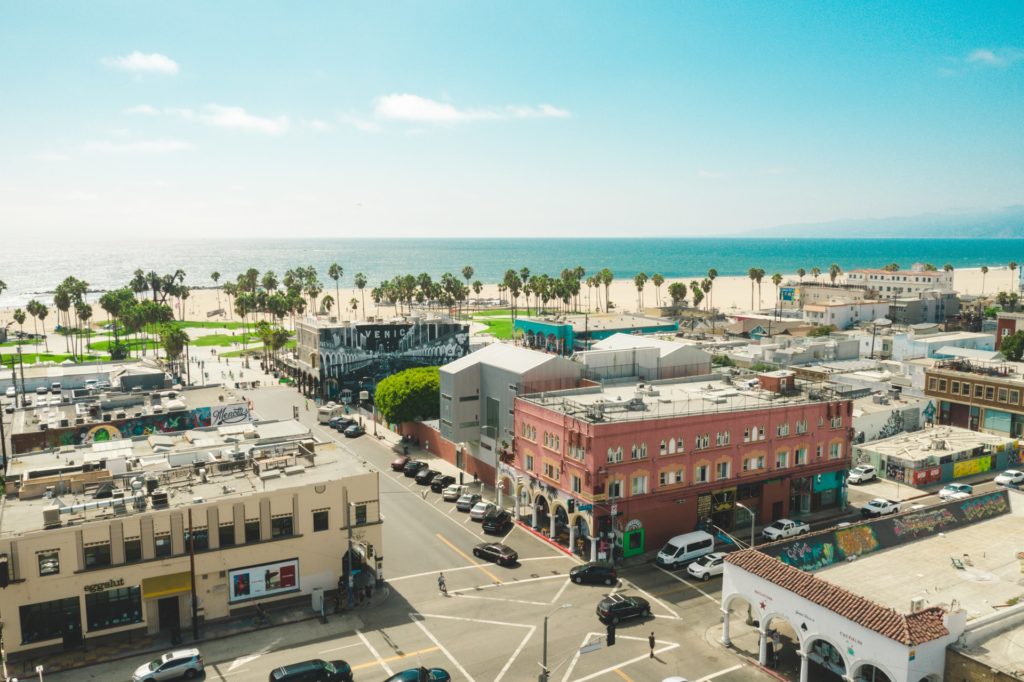 Expect that the water of the beaches in Los Angeles is quite cold. If you are a surfer or a swimmer, then take your best swimming gear and visit the beautiful water parts in Los Angeles. For those who don't like cold water, you can still enjoy your whole day on the beach by flocking to the soft sand.
There are also some tourists and locals who play volleyball games. Spend your time with them. Watch them playing their favorite sport while you are walking along the seashore. If you want to experience an unusual taste in the beach, we recommend you to go to Venice Beach. Aside from that, Huntington Beach or Newport Beach in the Orange Country is good for sandcastles and surfing.
Understand the Geography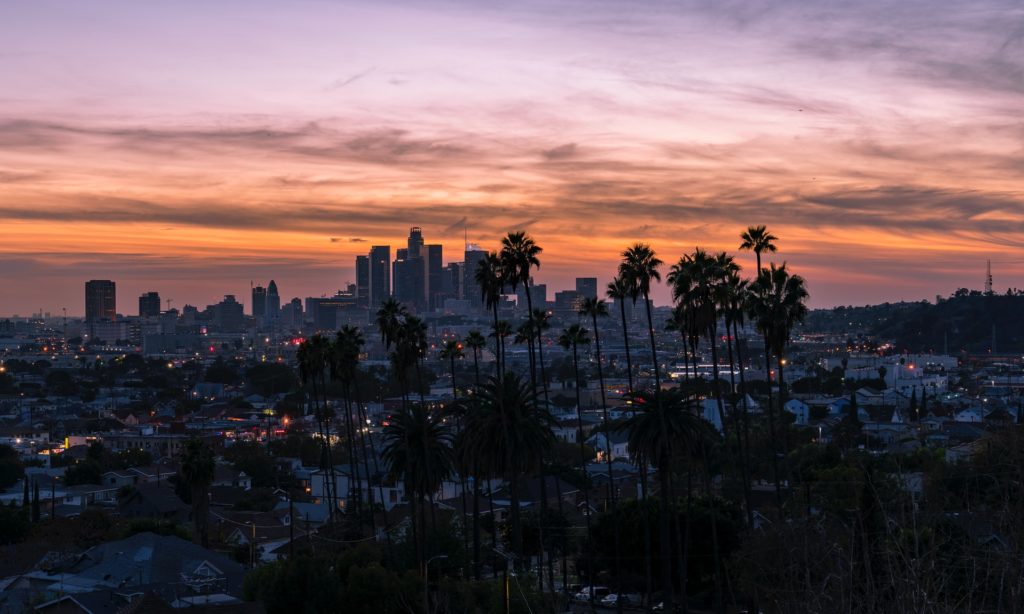 The metropolitan area of Los Angeles covers a total of five countries. You only need one day to take a drive from north to south. There are two ways that you can do. First, choose an area in Los Angeles where you can stay for a while. For instance, beach cities or Hollywood and start visiting the attractions included in that place. Second, jot down the things you can do for your whole stay in the country. You can also list the locations you want to visit and go there in groups.
We recommend you not to visit the two areas in one day. There's a high chance for you to get stuck in the traffic or get tired driving and walking the whole day.
Spend Smart
When you are in Los Angeles, spending too much money is not recommended. You can take a trip to the fantastic city even though you are on a budget. When you are dining in a restaurant, you don't need to break your bank. This is because most of them offer special promos when you order their popular dish.
Take note that you can get excursions for free. If you are a visitor, you can get a free ticket to the different attractions in LA, such as the cultural events, museums, and TV tapings.
Know the Weather
It is important to know that the weather in Los Angeles is not always perfect and sunny. Take note that the weather will vary upon the season timed during your trip. Los Angeles has quite warm weather, even if it is summer. But when you are at the beach, you can feel the cool weather touching your skin. Their winter is rainy and expects that no June Gloom can obscure the sun.
If you want to know the weather of every part in Los Angeles, a weather app can be your best travel buddy.