Breakup trips can be difficult for every heartbroken person. Listening to your sad playlists and sobbing because of the wrong person is endless. There are lots of things that can help you to forget and move on. These include taking a trip with yourself. After crying every night, it's maybe the right time for you to put a curve on your lips.
At first, it might be scary. But honestly, it is one of the best ways to give yourself time to heal and be happy. Visit one or two countries each year. The following are our best post-breakup destinations that you can visit around the globe.
Macchu Picchu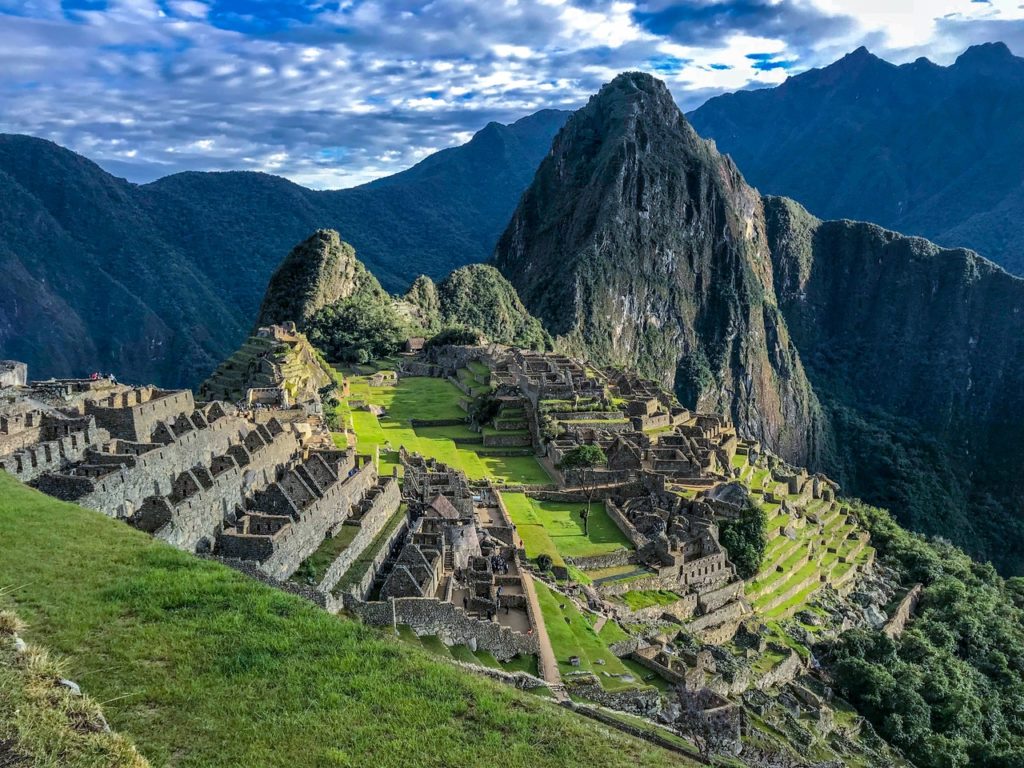 Macchu Picchu is a lost city that is perfect for your lost feelings. The reason this area is considered to be the best place for every brokenhearted to visit is that large ruins surround it with luscious greens and perfect masonry.
Some brokenhearted persons claim that this area helped them a lot to discover their worth. Others stated that the beauty of Macchu Picchu helped them to see the beauty of the darkness. Since it is labeled as the Lost City, it will help you to look for your lost self.
New York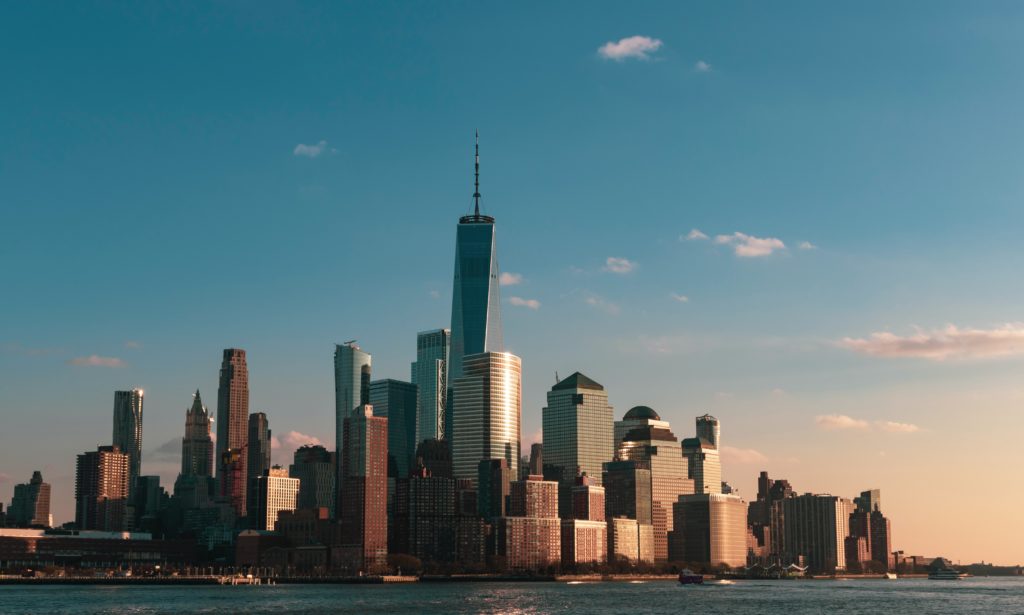 It is a state perfect for those who have a restless mind. Release those feelings that made you had sleepless nights to the city that is always awake. Detach yourself from all the stress and negative emotions you feel.
This is one of the cities in the world that will provide you with loads of entertainment. This will help you to forget you have a broken heart. You can take a trip to the Metropolitan Museum, shop in SoHo, view the different Broadway shows, and many others. But make sure that your solo trip will not make a dent in your account. So, plan it months before you head out to NYC.
Tokyo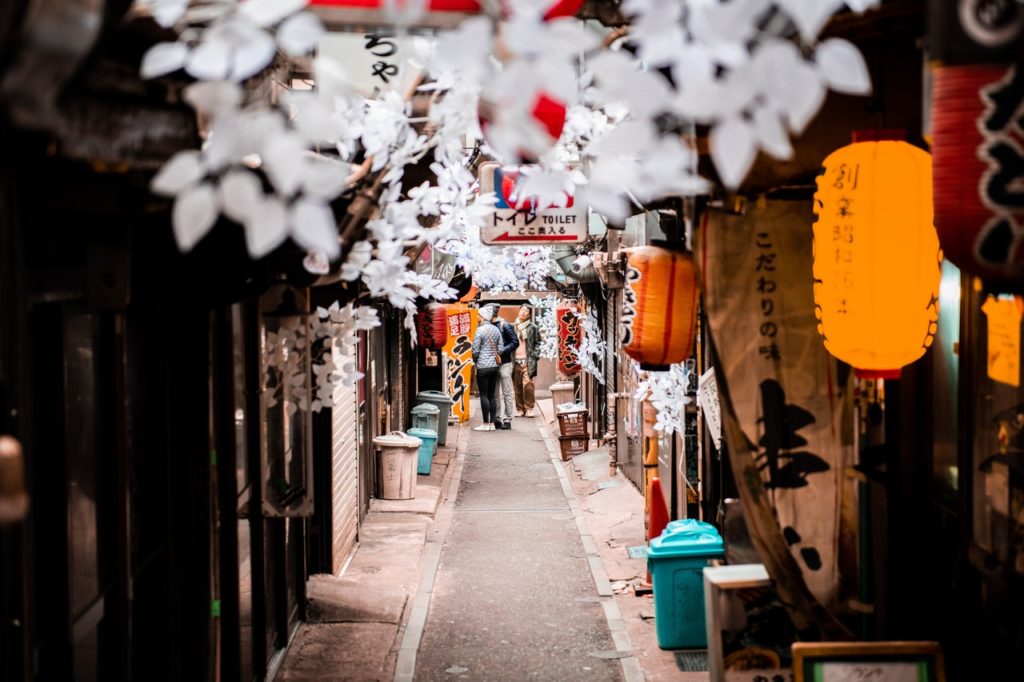 Tokyo is one of the places that will help you to stand up with your own feet. It is composed of different things, such as the amazing street fashion, mouth-watering foods, busy streets, bright signages, and the weird and crazy things you can't find in other places.
In spite of the areas you will go, the only thing that we can make sure is that Japan is the best place for you to free up yourself from the pain. This is a perfect place to take a break after a tough breakup with your partner.
Explore also top places in Japan and check our JR Rail Pass guide to save money on travel
Paris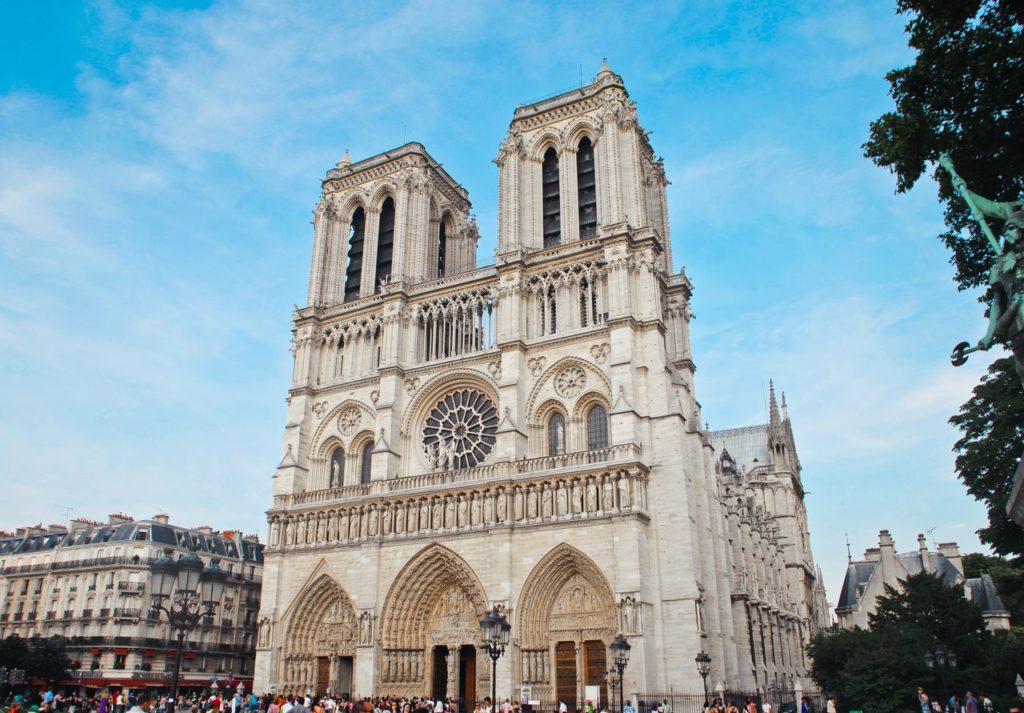 Paris is the City of Love. But it does not mean that it is for couples only. It is also intended for those who have lost feelings. Remember the happiness you shared with your partner while watching the beauty of the iconic Eiffel Tower, free yourself at the Arc de Triomphe and express your love in arts at The Louvre Museum.
After you spent your time, attention, and full effort to the wrong person, we want you to give all the effort and attention to yourself. Love yourself in the city of love.
Being heartbroken can be a nightmare for every couple. But let us look at its bright side. Breakups are created by God to free yourself from the wrong person. Do not waste your precious time loving the person who can't love you back.
It is time to give your heart a chance even though it is still bleeding. Hang out with the locals in every destination we mentioned above. Do not ask yourself why your relationship ended, but rather, ask yourself about the things you can possibly do to improve yourself and your perception about love and life.
Love can wait. Love is patient.