The United States is composed of the cities that you can explore with your friends for a birthday getaway, bachelor party, or for a simple girls weekend. Do you love nature or fond of being in a night party without making a dent on your bank?
Encourage your friends to get a trip and take different adventures in different places around the US. This will deepen and strengthen your bond and friendship. So gather up with your friends and jot down your preferred places in the US.
Atlanta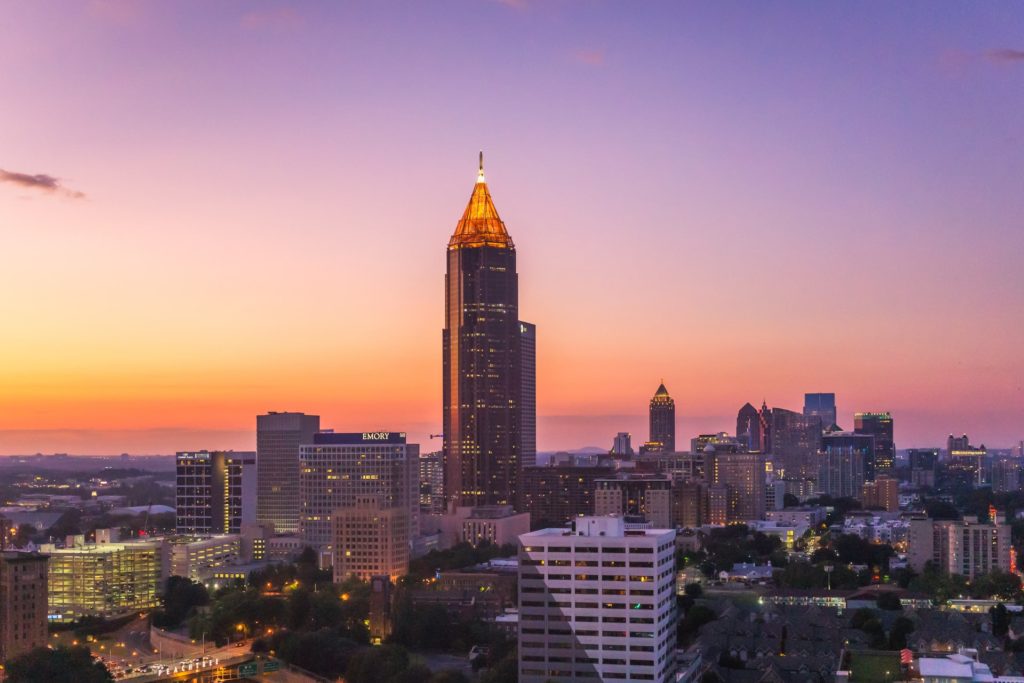 If your travel buddies are on a budget, then Atlanta is the perfect destination for you. There are lots of major airlines that will provide you with an inexpensive flight to Atlanta. Taste the southern foods or wander each of the streets with a beautiful view. There are lots of things you can do to fill your long weekend with your travel buddy.
San Francisco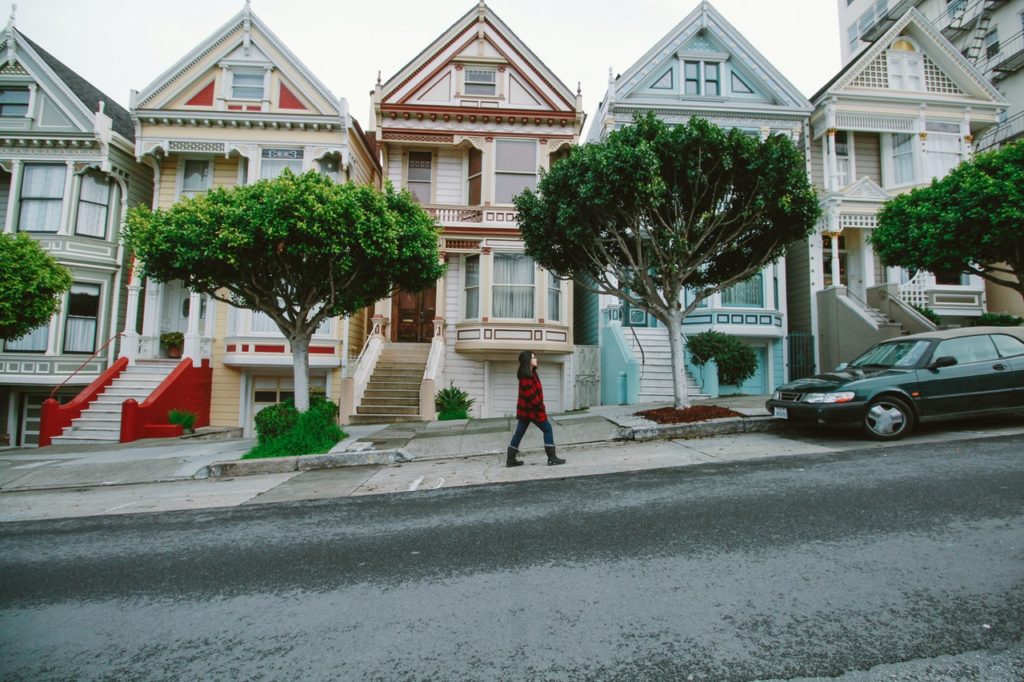 If you and your travel buddies are fond of eating, then San Francisco is your perfect place to be. Enjoy the perfect taste of their cuisine. Some programs will teach you how to cook their local foods.
Taste the scrumptious fish tacos in the Mission District, enjoy the pizza with different toppings in Little Italy, and purchase foods with the perfect taste in Chinatown. If you want to taste their alcohol, you can visit their Alcatraz and Craft Beer.
Boulder, Colorado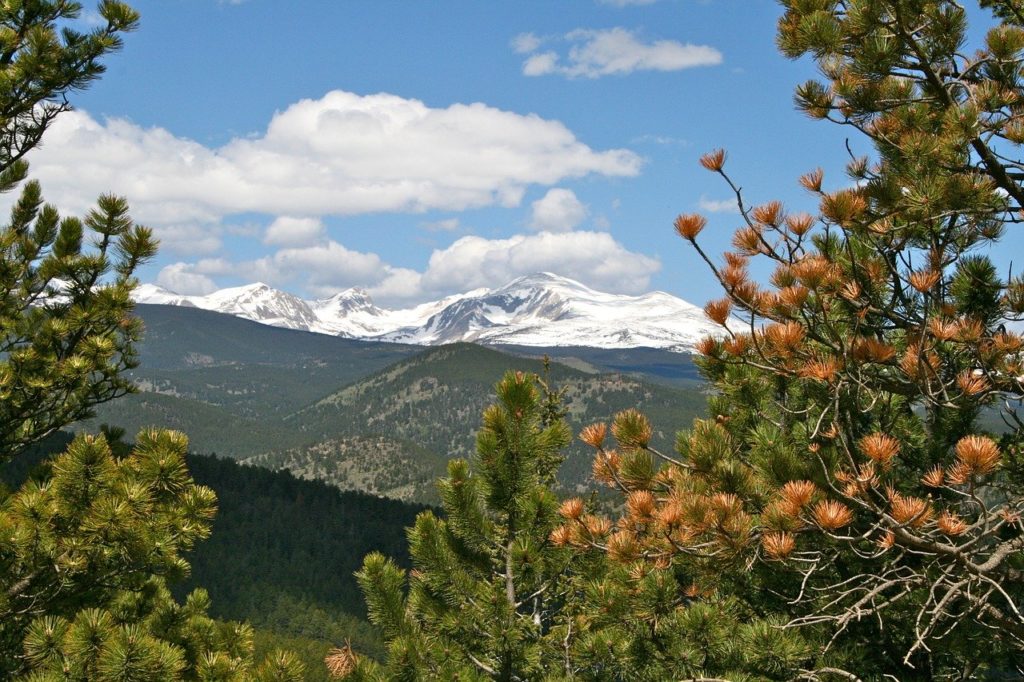 Boulder is perfect for those travelers who are fond of extreme adventures. The place is known for making great breweries and its rugged wilderness. Hiking is also the best activity you and your friends can perform for your stay in Colorado.
Wander the Rocky Mountain National Park and get mesmerized by its vast landscape. Be amazed while watching the black bears, bighorn sheep, and elk. Get relaxed and have a peace of mind while fly fishing. This activity will help you and your friends to have inner peace.
Make your whole day adventure worthy and hassle-free by grabbing one or two types of their more than 300 local beers. You may also learn how to throw axes and feel as if you are a real mountaineer.
New York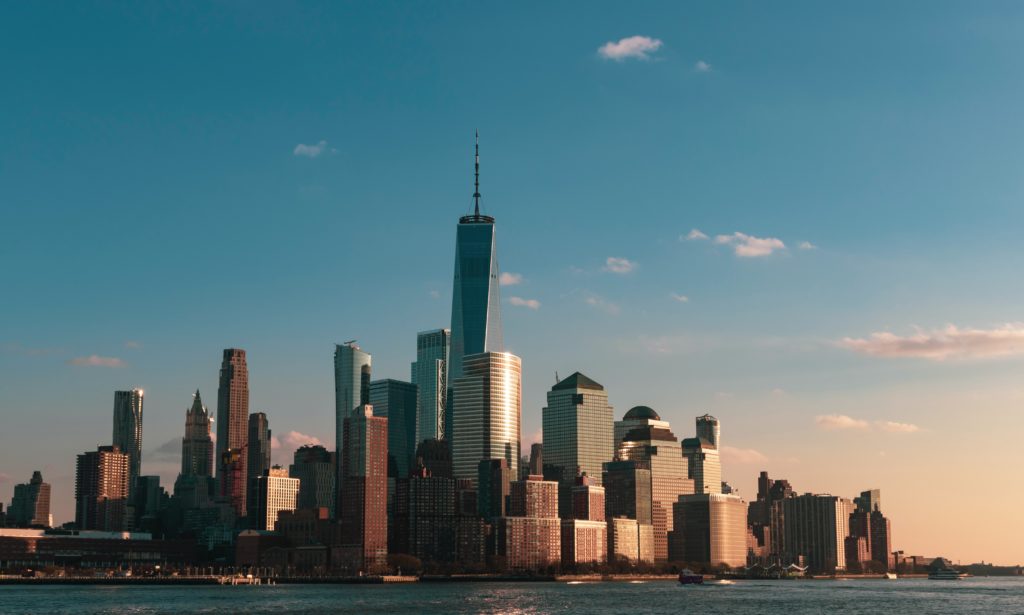 New York is a place that can provide you with things that can entertain your friends. If you want to shop or view the iconic sights of the place, you can do it all in one place. Enjoy watching the lights of the Statue of Liberty and have early access to the Metropolitan Museum of Art.
If your friends don't feel tired at night, you can capture a perfect selfie at Times Square or watch the Broadway show.
Las Vegas

Las Vegas is the perfect place for those travel buddies who want to celebrate their bachelorette or birthday party in the United States. If you and your friends are fond of bar hopping, you may visit the KISS-themed SUV.
Encourage your friends to play a friendly game casino. We cannot deny the fact that your trip to Las Vegas will not be completed without watching a comedy act or a concert.
There are lots of places in the United States that you can visit with your friends. But the destinations we mentioned above are the top places we think you and your travel buddies will enjoy. Whether you are n a tight budget or saved a lot for your travel goals, the United States can bring you with the cities that are worth visiting.
So, what are you waiting for? Save now, and enjoy your trip to the US later!