Malibu is an area in Los Angeles that will refresh your stress life. Do you know the lead vocalist of the trio-band, LANY? He's Paul Jason Klein, and according to him, he spent most of his hours driving to Malibu beach, and there, he created their second album, which is the Malibu Nights.
Well, Malibu is known because of its foods and beaches. Aside from that, they also have mountains that you can hike with your friends. It is also not a crowded area compared with its laid back cousin, Los Angeles.
If you want to detach yourself from the stressful days and want to inhale the fresh air, then Malibu is the perfect destination for you. In this post, we are going to provide you with the fun things you can do when you are in the said area.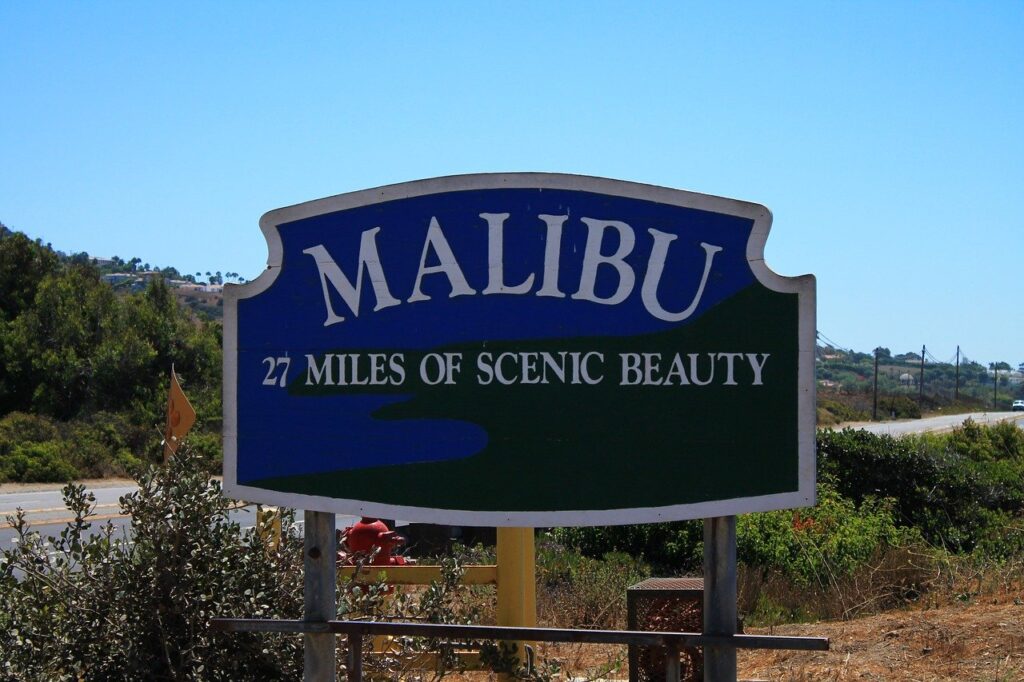 So, if you are planning to get into Malibu this year or next, then keep on reading!
Horseback Riding
Visit Zuma Canyon and spend your entire day having a horseback riding. You can take an hour of the pure ride to explore the beautiful attractions of the ocean. We recommend you perform this activity during a sunny and clear day.
Malibu Coastal Adventures
If you really want to feel that you are one of the locals in Malibu, then there are lots of things you can do aside from sunbathing or swimming. Try the Malibu Coastal Adventures. Here, you will experience dolphins and whales watching boat excursions. Aside from that, they also offer surfing and paddleboarding lessons.
Visit the Amazing Beaches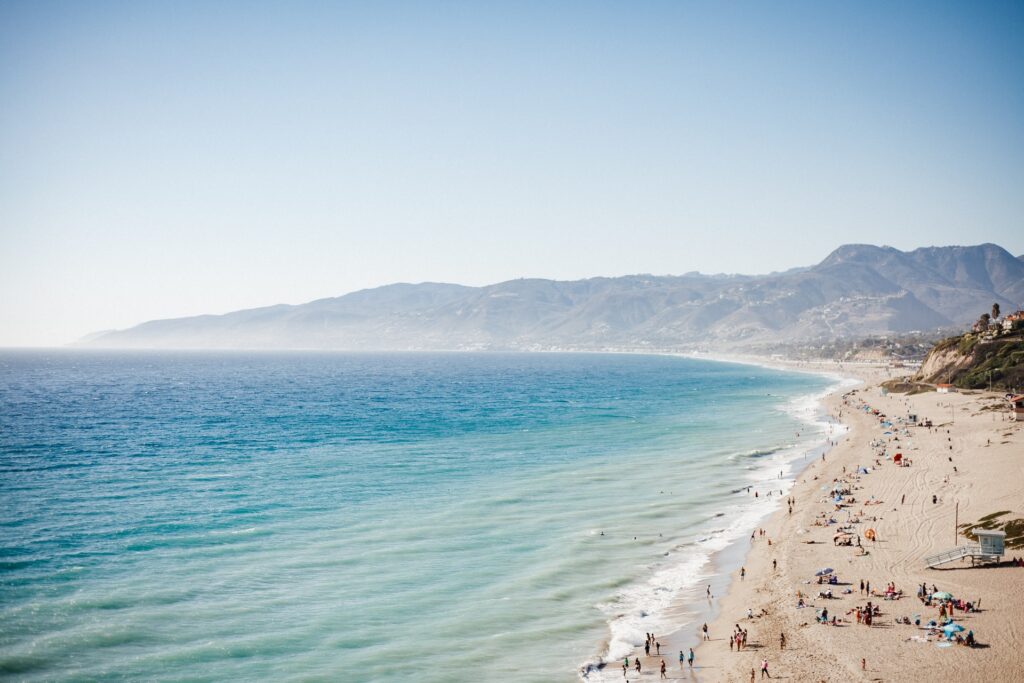 Malibu is one of the places that promote their natural beauty. It is very notable with their oceans. Whales usually migrate during the months of April to May and December to January. Visiting the beaches early in the morning during these months, you can view dolphins or even whales enjoying their habitat. We recommend you to visit the place before 10:00 am if you want to watch the whales. But for the whole day, dolphin pods and seals are present.
Malibu Creek State Park
This is one of the family-friendly parks you can visit when in Malibu. It is composed of some swimming holes and 15 miles of trails. Different popular TV shows, such as M*A*S*H and the Planet of The Apes, were shot in this area. If you take some time on Crags Road, the old cars used by the set are still present. Visit the Escondido Falls, where it has a low water level but deep swimming holes.
Solstice Canyon
If you are looking for an Instagrammable view, though attractions in Malibu are all social media-friendly, it's time for you to visit the Solstice Canyon. It also features a trail that will take you the remains of a stone cottage that has been damaged by a wildfire a few years ago. The locals consider the said area in Malibu as the oldest stone building.
Mishe Mokwa Trail
If you are fond of hiking, then go to the Santa Monica Mountains through the Mishe Mokwa Trail. To enjoy the beautiful view of the spot, visit it with your friends on a clear day. We recommend you to take a ride early in the morning since it is a 6-mile trail. But, it is all worthy.
There are some attractions you can enjoy along with the trail. These include the Inspiration point, the Balancing Rock, and the Split Rock.
Visiting Malibu is one of the best things that you can do for a year. It is one of the highly recommended places that everyone should visit. Go to the areas we mentioned above, and rest assured that you will enjoy your whole trip.