Hard to decide where to go in 2019? Here are our top 9 travel destinations for a fascinating budget trip, some of which may surprise you:
1. Sri Lanka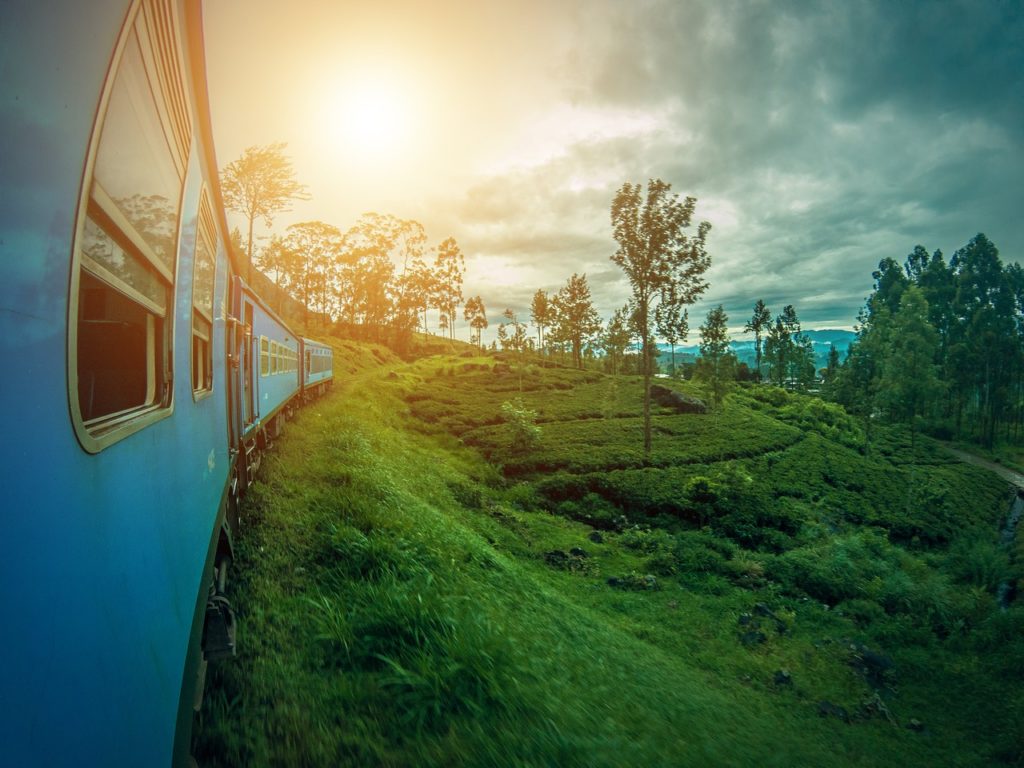 "Sri Lanka has absolutely everything" cited as the 2nd best place to visit in the world by National Geographic channel, Sri Lanka is the best place to have your dream holiday, whatever your requirement is Sri Lanka has it all.
Whether you prefer the west coast or the east coast, you will find extensive lush coconut palm-fringed tropical beaches for sun basking, tea or coconut plantations to canoe rides on a dugout canoe in an inland lake or a little cove, drive or trek through cool plains in the hills, lush tropical evergreen forests, ancient monuments, temples and fortresses, colorful festivals and mingle with the ever-smiling friendly people of Sri Lanka welcoming you to their island paradise.
Sri Lanka, although a very well established tourist destination, remains largely unspoiled by outside influences and has retained its appeal. Due to its small size, a visit to Sri Lanka enables you to have many experiences in a limited time, go now and beat the crowds.
2. Bosnia and Herzegovina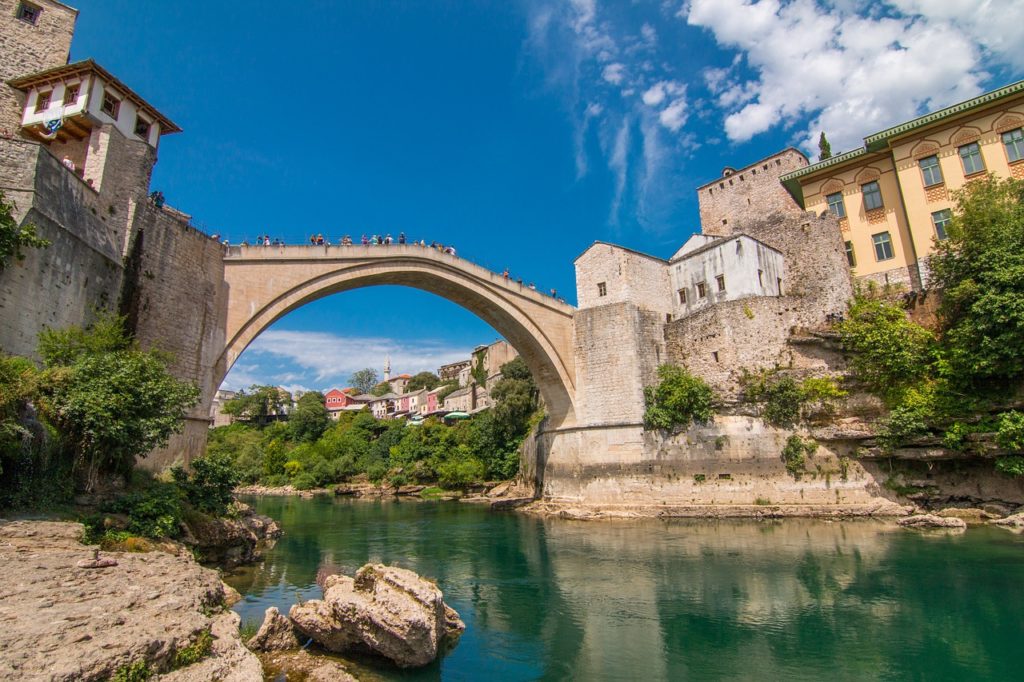 Mainly a landlocked country, the coastal town of Neum attracts vacationers in the summer while the hills and mountains in the interior and north make an ideal place for athletes. In the village of Medjugorje, spiritual travelers will be allured by sightings of the Virgin Mary.
But one of the biggest benefits to traveling in Bosnia and Herzegovina is the low standard of living, due to post-war reconstruction from the 90s Bosnian War and social instability. Even life in the capital city of Sarajevo is affordable.
3. Hungary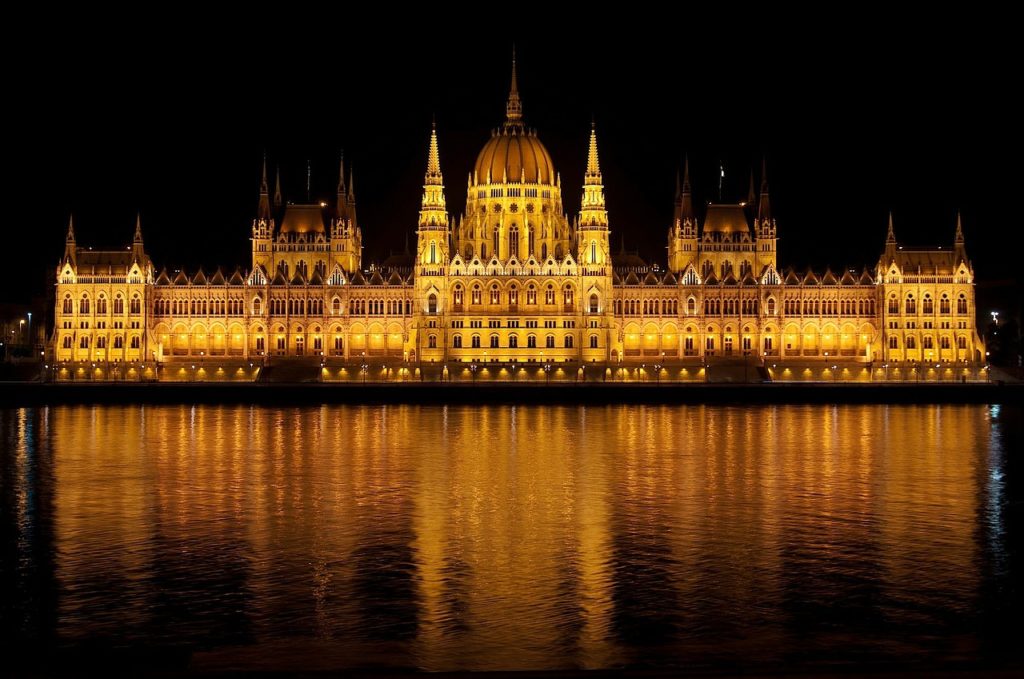 Hungary is one of the 15 most popular tourist destinations in the world, with a capital regarded as one of the most beautiful in the world. Despite its relatively small size, Hungary is home to numerous World Heritage Sites, UNESCO Biosphere reserves, the second largest thermal lake in the world (Lake Hévíz), the largest lake in Central Europe (Lake Balaton), and the largest natural grassland in Europe (Hortobágy).
In terms of buildings, Hungary is home to the largest synagogue in Europe (the Great Synagogue of Budapest), the largest medicinal bath in Europe (Széchenyi Medicinal Bath), the third-largest church in Europe (Esztergom Basilica), the second-largest territorial abbey in the world (Pannonhalma Archabbey), the second-largest Baroque castle in the world (Gödöllő), and the largest Early Christian Necropolis outside Italy (Pécs).
You can expect to find safe food and water, good safety, and a generally stable political climate.
4. Portugal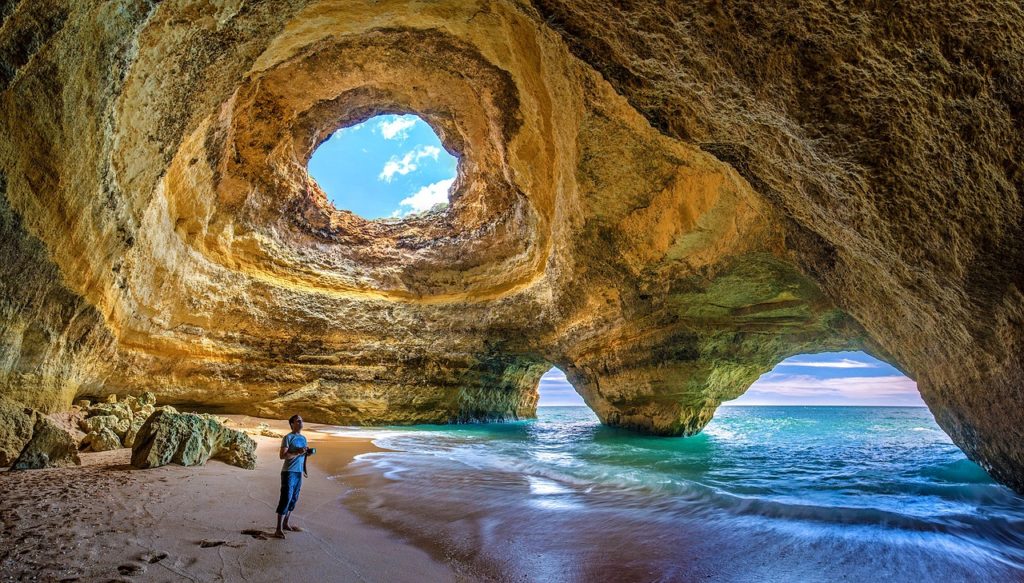 Portugal truly has it all for that unforgettable holiday – a fascinating history, warm, friendly people, gorgeous national parks, and incredible beaches. With so much natural beauty and character it is no wonder that visitors return year after year to this beautiful haven.
The country is bursting with old-fashioned charm and its proud heritage can be felt everywhere. Its medieval castles and picturesque villages scattered over meandering coastlines and flower-covered hillsides draw in flocks of tourists looking for the perfect holiday experience. The breathtaking sea cliffs, wild dune-covered beaches, protected coves and long sandy islands of Portugal's coastline have delighted visitors and locals alike for years.
5. Colombia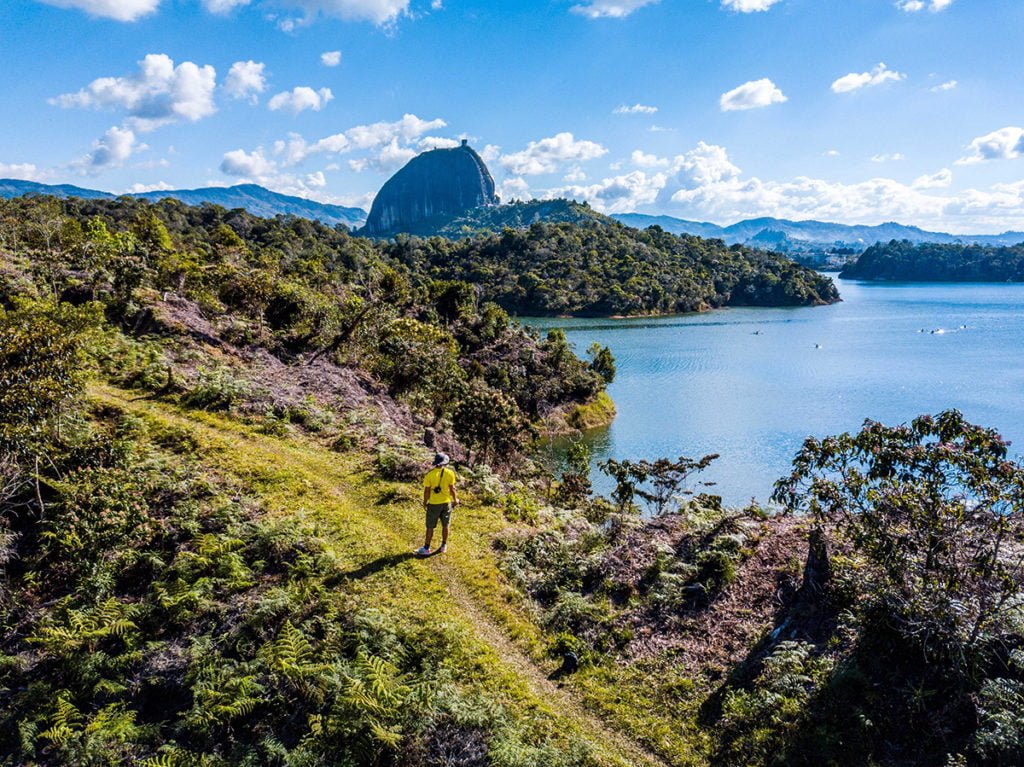 Colombia is a diverse country. From paradise beaches, mountainous peaks, volcanoes, hilly landscapes, colonial cities, archeological gems, red-hot deserts to famous Colombian coffee, the country has so much to offer that you probably won't be able to take everything in during only one visit. But with our itinerary, you will get the sample of the best places Colombia has to offer.
When traveling in Colombia, you must take into account, that distances between cities are very often vast and it takes time to get from one place to another when traveling by bus.
6. Taiwan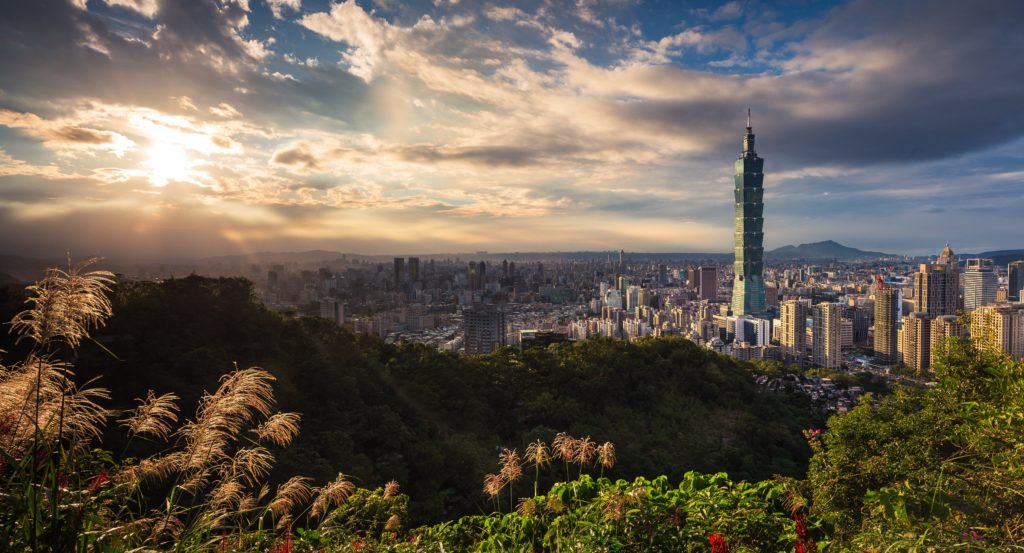 Taiwan is oftentimes left out when visitors map out their epic Asia trip but more people are realizing that this little island is actually an excellent travel destination.
It has a bit of everything and it is an efficient transportation system, the low cost of travel, security, and kindness of locals are just a few reasons why it is becoming a popular destination.
7. Argentina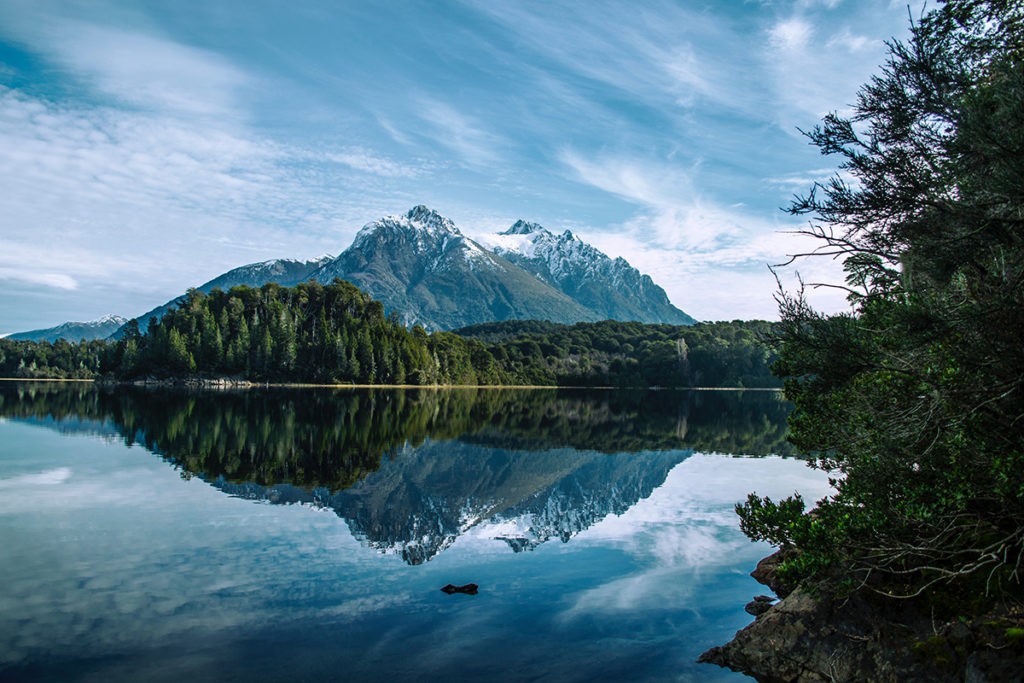 From the pace and rhythm of the Tango capital and the majestic wildlife of the South Atlantic to the mesmerizing vistas of dusty plains and spectacular glaciers of Patagonia – Argentina is a place of dramatic contrasts, stunning landscapes, unforgettable nightlife and, of course, its world-famous Asado steaks.
Enjoy life the Argentine way, with a Malbec in hand amidst jaw-dropping scenery and flavorsome local cultures. Sounds like your kind of thing?
8. Thailand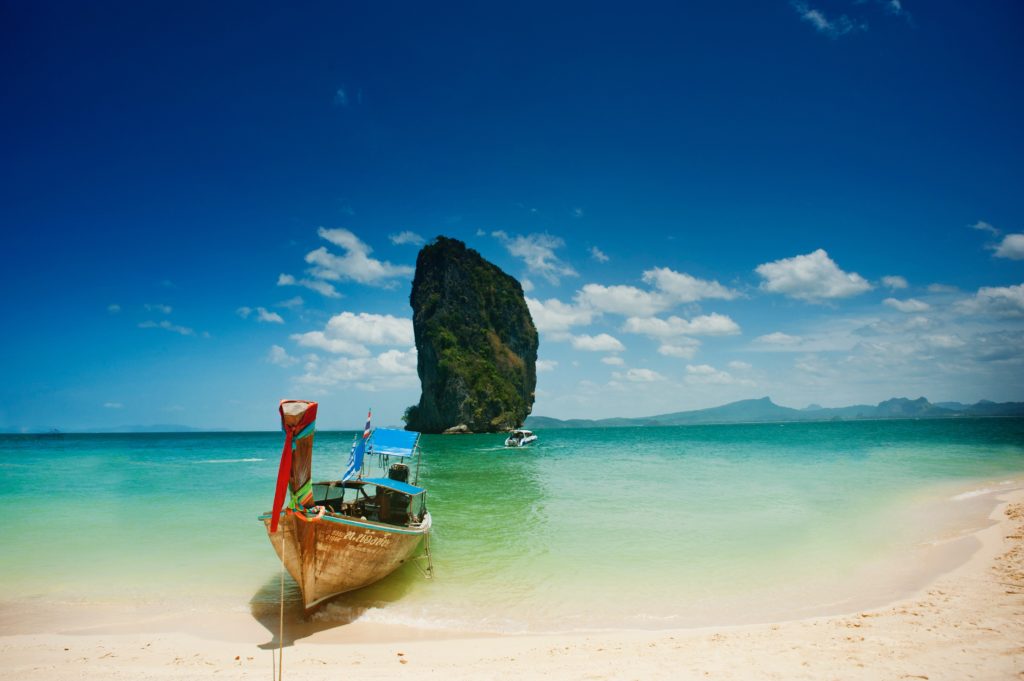 With beautiful beaches, remarkable culture, boundless adventures, and delicious cuisine, Thailand tours will take you on a journey around a country that is sure to tick many items off your travel bucket list.
Located throughout Thailand are thousands of famous and remarkable temples and palaces not to be missed along with visiting the bustling city of Bangkok and the relaxed city of Chiang Mai.
The beloved Thai cuisine will have your mouth watering with enough restaurants, stalls, and markets to suit all budgets. From lively night markets to the amazing wildlife, to experience the monks praying, a Thailand tour will be a trip of a lifetime.
9. Vietnam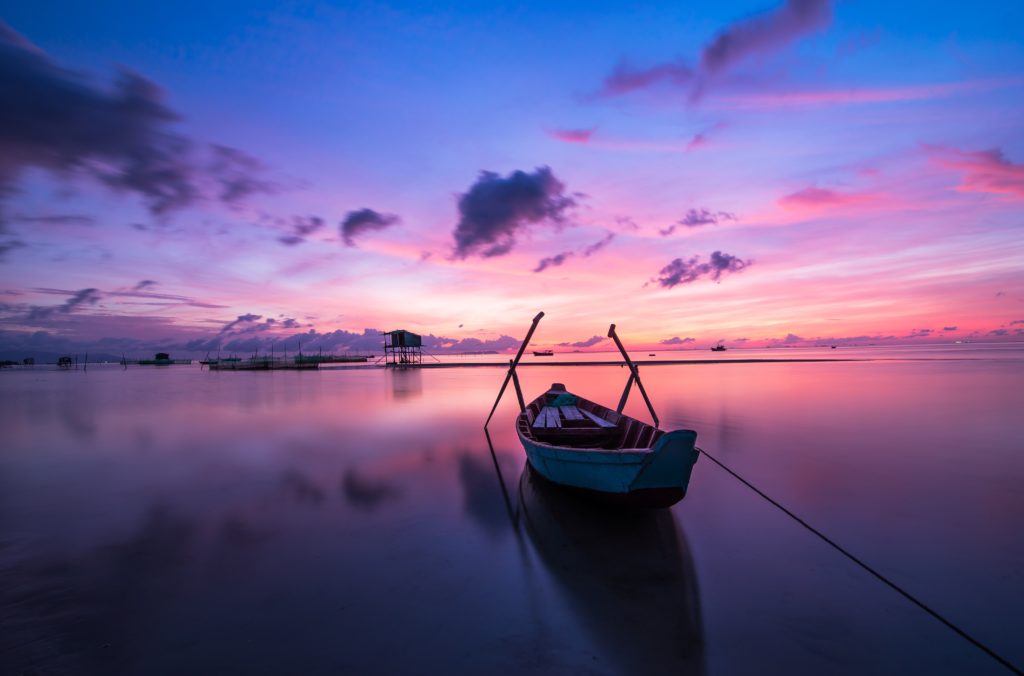 Over 3000 years of history, Vietnam is glad to show to the world all the most beautiful sides of this country. From cuisine to culture, Vietnam promises to satisfy even the most difficult tourist.
Just find a tour here, it can lead you to anywhere you want to see in Vietnam, gives you a chance to have impressive and unforgettable travel experience!